What are the Benefits and Challenges of Moving Locally with Children?
When moving to los angeles with children, there are several benefits to consider. Children have the opportunity to experience a culturally diverse and vibrant city. They can explore famous attractions like theme parks and museums. However, challenges include adjusting to a new environment, finding suitable schools, and maintaining stability for the children throughout the moving process.
What Are Some Tips for Making a Smooth Transition to College or University?
Moving to college or university can be an overwhelming experience, but there are a few tips that can help make the transition smoother. Firstly, it's essential to familiarize yourself with the campus by taking a tour or attending orientation. Secondly, establish a routine early on to manage your time effectively. Additionally, don't hesitate to reach out to professors or join student organizations for support and social connections. Embracing these tips can greatly assist in navigating the exciting journey of moving to college or university.
Local move
A local move is when the distance between pick up and delivery is no larger than 100 miles. If you're moving further than 100 miles, it is considered an intrastate move. With 40% of the population living in New York City, many individuals and families are moving to the suburbs of New York State. Similarly, there are many people
moving into New York City
from within the state of New York.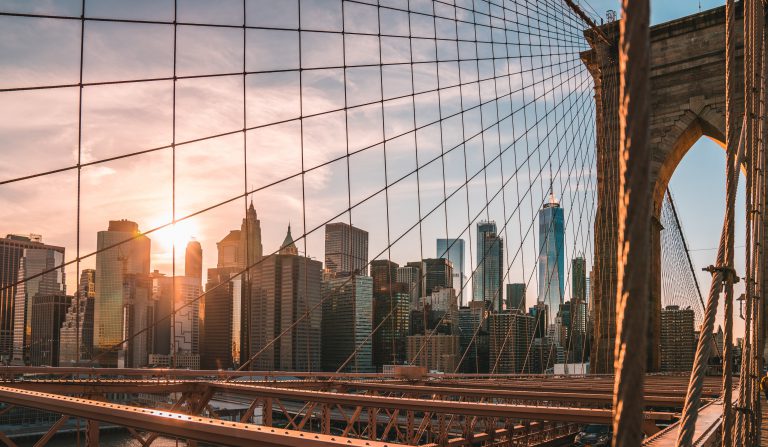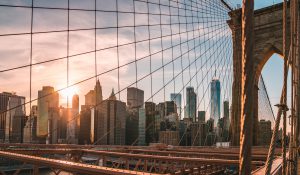 Local moves are charged at an hourly rate, with a minimum charge of between 3-7 hours. Any additional time will usually be charged per hour. You can contact local moving companies and obtain rough quotes over the phone. Once you have narrowed your search for a reputable moving company, a representative can be sent to your home, free of charge to provide you a cost and time estimation for your individual move. You will want to ensure the moving company you hire is licensed and insured. To check the requirements of New York State, you can visit New York State Department of Transportation.
Moving insurance
Insuring your belongings is also advised. Even if you are only moving a short distance, your items will be protected against any potential damage or loss. If you are considering moving yourself, obtain all possible costs, including: truck rental, mileage, gas, and hired help, for assistance with loading and unloading your items.
Moving locally in New York