Moving Locally in New York
New York is a great state to live in, and if you are looking to move locally you will find some great options on both the moving companies you decide to use and the locations in which you choose to relocate to.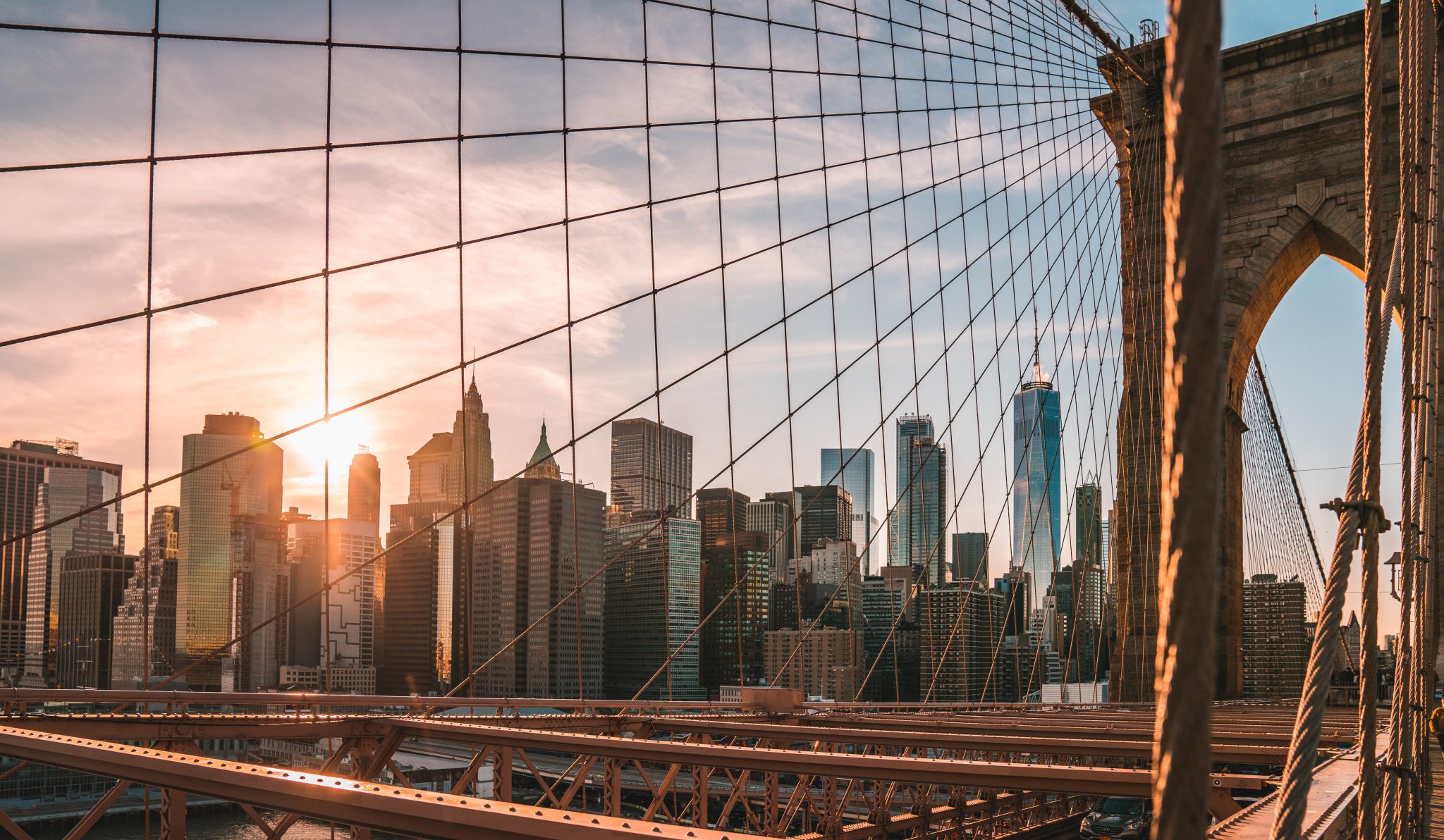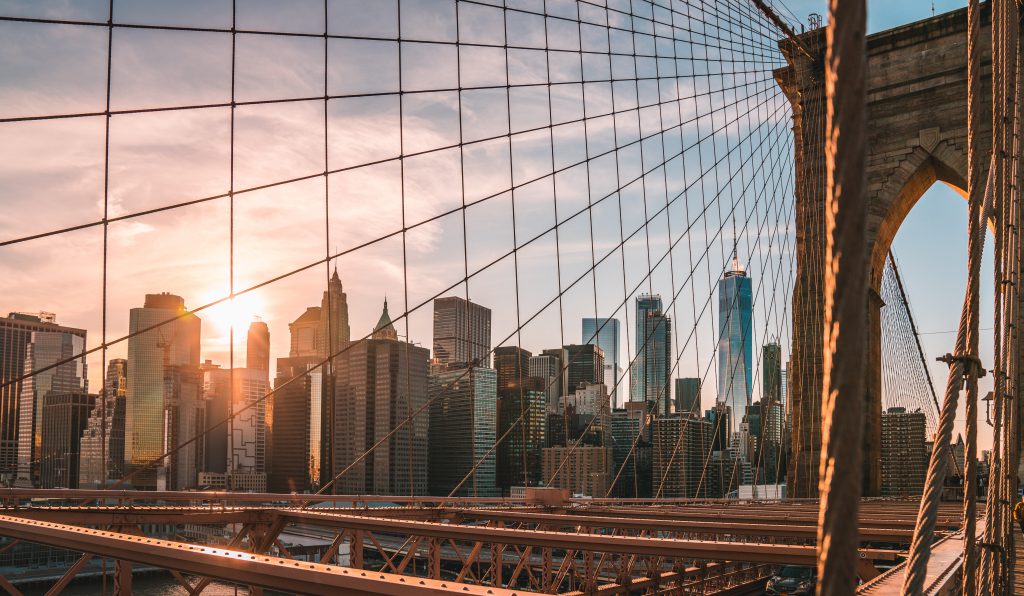 Moving locally means that the origin and destination of your move are within the same state and the distance between the two are less than one hundred miles apart. If the destination is still in the same state but is more than one hundred miles from the origin it is considered to be an intrastate move. There are many New York moving companies that offer competitive quotes for those who are planning to stay within the Empire State's lines.
Almost all local moving companies in New York City charge for completing a local move on an hourly rate in addition to an estimated time basis. You can easily obtain the hourly rate of a moving company by calling them, and it is certainly wise to shop around before deciding on one specific New York local moving company. It is important to make your decision not only on the best rates possible but also to find a company that has all the right certifications.
Most moving companies, once you have narrowed down your search, will send a representative called an on-site estimator to get all the specific details about your move. These specialists know the requirements of moving and will provide an estimation of how long the move will take and how much you can expect to pay for the local move. This process will allow you to plan out your budget accordingly.
The on-site estimator can also provide you with an estimate of how much packing the movers will do should you request that service. Of course, if you would like to make your New York local move as affordable as possible, you can do some of the packing yourself. Be sure to ask the on-site estimator about any extra obstacles that would have an effect on the cost of your move. Such obstacles could include a long distance from your door to the moving van, flights of stairs, overweight item charges, etc. Any estimate you get should be in writing and should provide everything in detail so there are no surprises on the moving day.