Money saving tips
Declutter – Estimates for a move from New York to San Francisco are determined by the amount of stuff that is going to be moved. Sorting through your belongings and taking the time to organize what you have can help you to determine what can be kept, discarded or donated. Anything that will not be moving with you to San Francisco will lessen the size and weight of your shipment, therefore lessening the total cost to transport your belongings from New York to San Francisco.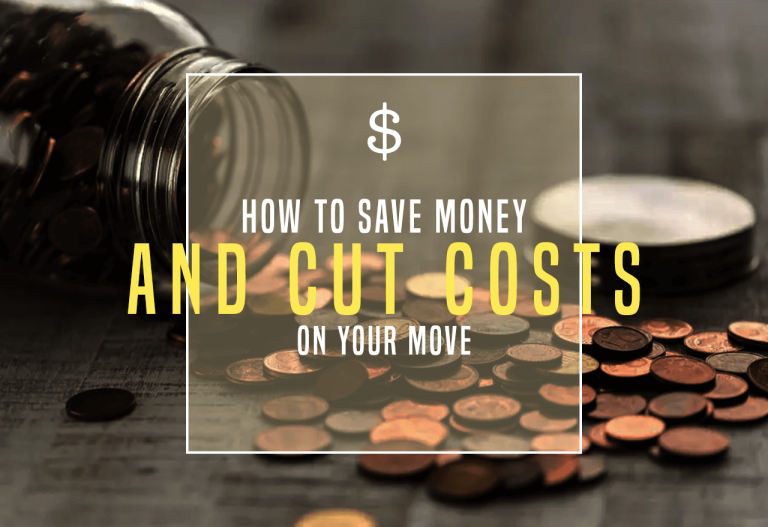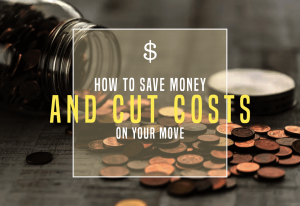 Moving quotes – Comparing quotes from multiple moving companies is a good way to get the best price for your move. The best price might not be the cheapest, but chances are, it will be the most realistic and save you money in the long run. Some moving companies that transport shipments between New York and San Francisco provide low estimates, however, come moving day, the total price often increases considerably, due to "hidden charges". It is advised to receive at least three moving quotes from reputable moving companies and to make sure you read the details of each quote carefully, to understand what is included. If you're moving from NYC to San Francisco, both of these cities can be challenging for moving trucks, and you may need a shuttle service in both New York City and San Francisco when picking up and delivering your items. It's very important that any extra services you request, or that might be a requirement, are included into your moving quotes. Your estimates can be edited and updated as you continue to declutter and lighten your load.
What is shuttle service?
Moving companies will provide shuttle service when the moving truck is not able to park within a reasonable distance from your home. Most moving companies consider a reasonable distance to be up to 75 feet. If the moving truck is parked further than 75 feet, a shuttle service will be used and a fee will be charged based on the size or weight of your shipment.
Moving date – If you have flexibility with your moving date, this can save you extra dollars. The busiest times to move are weekends, the first few days of the month, and the last few days, as leases on rental properties tend to end around this time, and during summer when moving companies are in high demand. During this busy period, prices will increase. If you are able to move during the week, or wait until the quieter season, prices will lower. In recent years a great number of New York residents have been heading west, moving from New York to California. Due to this, it is very common for moving companies to book up very quickly.
Moving supplies – It's very easy to save money on moving supplies. If you only need to find the moving boxes, than all the packing materials that you'll need to protect your items can be found in your home, such as linens and clothing. Packing tape is usually the only thing that will need to be bought, and with enough research, you're even bound to find this at a low cost, or better yet, free.
Where can I find free or low cost moving supplies?
In New York, there are plenty of places where you can find free, or low cost moving boxes and packing supplies.
• Grocery stores and supermarkets
• Boxes from work
• Saved boxes from deliveries
• Online resources – CraigsList / Freecycle
• Social media sites and friends
Packing – Giving yourself enough time to pack your belongings will save you from having to hire professional packers at the last minute. It will also allow you to stay relaxed while packing up for your move from New York to San Francisco
Moving permit
Check with the local city in both New York and San Francisco whether a parking permit will be required for the moving truck when it arrives to load and unload your belongings. Not being prepared with the right permits and signage could cost you more in fines.
Recommended Reading
DIY Long Distance Moving From NY To San Francisco
9 Tips For A Stressless Move From NY to CA
Recommended reading