Are you considering a Do-It-Yourself move?
If you're thinking about a Do-It-Yourself move from New York to San Francisco, we provide informative information on what to consider. If you do choose this route, it can be an incredibly enjoyable experience. We'll show you how!
What are you moving?
One of the first questions to ask yourself is: what will you be moving? This will determine what resources you will need, and help you plan your DIY move from New York to San Francisco.
Will you be moving the full contents of your current home in New York, or just a few items? Will they be lightweight objects, large pieces of furniture, or both? Once you have an idea of what will be moved to San Fran, you'll then have a better idea of what size vehicle you will need.
How to choose a rental truck
Once you know what is moving from NYC to SF, or moving to SF from NYC, you can then begin inquiries into which size truck will be best to transport your belongings. It's important that when you finalize the rental truck, you will have a truck that is the right size for your move. As you will be doing a long distance move from New York City to San Francisco, it is vital that the rental truck is not too small. On the other hand, you do not want it to be too big. A big truck is harder to navigate through the city, and the price to rent a truck increases per size. To calculate what size truck you'll need, you can use the method that rental truck companies provide their customers, UHAUL which is based on the number of bedrooms a house or apartment has.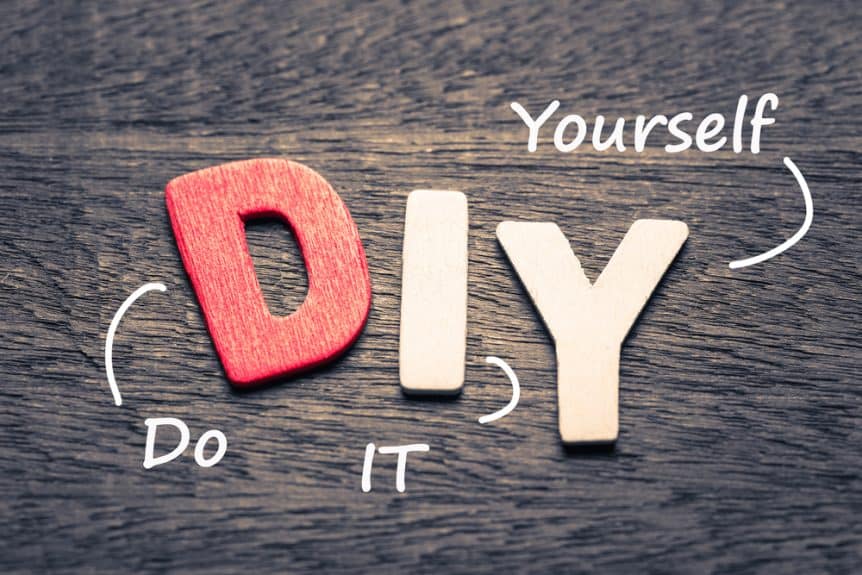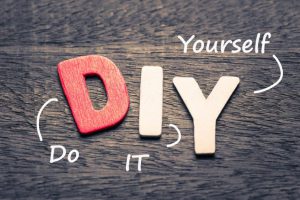 Loading and unloading
A Do-It-Yourself move also involves loading and unloading the moving truck in both New York and San Francisco. Before you commit to a DIY move from New York to San Francisco make sure, if you will not be doing any heavy lifting that you have someone available in New York to lift and load any heavy items onto the truck, and someone to unload these same items into your new home in San Francisco.
How long will you be on the road?
New York to San Francisco is just less than 3000 miles, and takes approximately 43 hours in a car, non-stop. If you're in a rush to get to San Francisco, these numbers can be used to help you calculate how long it might take you. Bare in mind that you will be in a truck, which is heavier than a car, loaded with your belongings, therefore speeds will be slower. If you are in no hurry, than the journey from New York to San Francisco can take you as long as you would like. This move might be an opportunity to make some stops along the way, and do a bit of sightseeing in between the two coasts of the United States. Professional movers from NYC to San Francisco typically take between 7-14 days to complete a move from New York to California. Different moving companies do however vary in delivery timeframes, so if you decide to hire a moving company to transport your belongings, make sure you are aware of their delivery timeframe.
Should you move yourself or hire a professional moving company?
During the process of gathering information and costs for a do-it-yourself move, it's also a good idea to inquire into the cost and coordination of having a professional moving company transport your belongings from New York to San Francisco. Research reputable long distance movers and contact them to receive estimates. This way you can compare the moving costs of a do-it-yourself move vs. hiring a professional moving company. One other very important factor to look at when considering a DIY move is the time that will be required to coordinate and make it happen. Which of course can be part of the whole enjoyable experience of moving yourself from New York to San Francisco.
Recommended reading

Should You Move Yourself Or Hire A Moving Company
What Size Moving Truck Should You Use
How To Load A Moving Truck