How to Hire Reliable Movers NYC to LA
Long distance moving is considerably different from doing a local move. Therefore, when you start your search to find a company for your move to California from New York, you will need to make sure of a few things:
Licensed and insured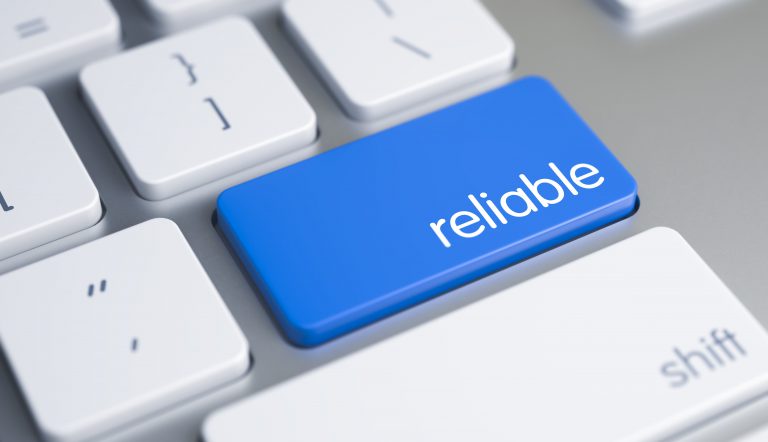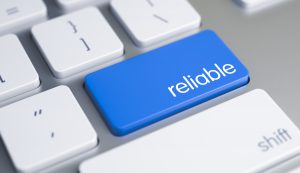 Long distance moving companies must be licensed and insured, unlike local moves or intrastate moves, where the requirements differ depending on the state in which the move will be taking place. To be licensed means that a company will have a business license and is legally permitted to do business in the said states. Insured within the moving industry means to have general liability, and carrier liability. To check whether a moving company is licensed and insured, visit both the USDOT (United States Department of Transportation) website for licensing and the FMCSA (Federal Motor Carrier Safety Administration) website for insurance.
You will also want to check two organizations, AMSA (American Moving and Storage Association) and the BBB (Better Business Bureau) to see if the long distance moving companies you are considering, are members. Any reliable moving company will be a member. Both AMSA and the BBB are two of the most respected organizations within the moving industry
Reputation
A reliable long distance moving company will have a good reputation. Reading reviews and checking ratings is a very good way to find out which moving companies have a good reputation. Customers provide the best reviews on the company, and how good the services are, and have been. Having a good reputation within the moving industry is also creditable. Once you have done your research on individual companies, do a further check with the Better Business Bureau, where you can also check company details.
Estimates
Comparing estimates is always recommended. It is advised to receive at least 3 quotes from different long distance moving companies. Depending on the size of your move, you may require an in home estimate. This service is highly recommended, is free, and it will provide you with the most accurate estimate. It will also provide you the opportunity to meet with the representative of the moving company and ask questions. The answers to your questions will provide insight into the company, and the service they offer to their customers. Do not be afraid to ask as many questions as you need answered. Make sure to get all the quotes in writing.
Cost
How much the move costs is a big factor when having to choose a long distance moving company. Moving from New York to California is a big move, with a lot of miles in between. This is how the name "long distance" came to be. And each of those miles has a cost associated with it. When making your decision which moving company to choose, it's very important not to make your decisions purely on the cost of the move. Get your estimates, see what services are included, and do your research. Then, make your decision, taking into account, which will be the most reliable moving company to use for your move.
How long will the move from NYC to LA take? 
Moving NYC to LA can take up to 3 weeks, sometimes longer, depending on the moving company you choose. Reliable long distance moving companies will give you a more accurate delivery timeline, with delivery usually occurring within 2 weeks. Most long distance moving companies are also able to provide storage, should you need your items to arrive later than the standard delivery time frame.
What if I have a unique moving need?
Experienced and reliable long distance moving companies have handled all kinds of different moving needs and situations. You will be able to see the company's professionalism and experience, in the way that they are able to understand your individual moving situation, and how they plan to accommodate your needs.
Recommended Reading 
Long Distance Movers In New York And The Distance You Are Moving
American Trucking Associations
Move From New York To California