Moving from New York to Los Angeles
For a long distance move from NY to LA,
having a moving budget
lets you see and understand the costs associated with a cross country move. So that you do not receive any financial shocks, it's important to take into consideration all potential expenses and include them in your moving budget. We have listed below seven of the common expenses that can sometimes come as an unexpected surprise.
Utility and housing deposits
Before moving into your
new home in Los Angeles
, you will need to set up services for gas, electric and water. Utility companies may require a deposit, dependent on your credit score. So you can add these costs to your
moving budget
, contact the utility companies to obtain the range of fees you can expect to pay, in addition to any set up fees. If you're going to be renting your home in Los Angeles, you will be required to pay a security deposit. The amount depends on the individual landlord, and the monthly rent of the home. The most common amount is equal to one months rent, in addition to the first months rent. If you are moving out of a rental in New York, don't forget to have your current landlord forward your security deposit. They are legally required to give you back your deposit. Some landlords might subtract a cleaning, or pet fee, which would have been agreed upon in your rental agreement. For any other reasons of subtracting money, the landlord must provide a letter outlining any charges.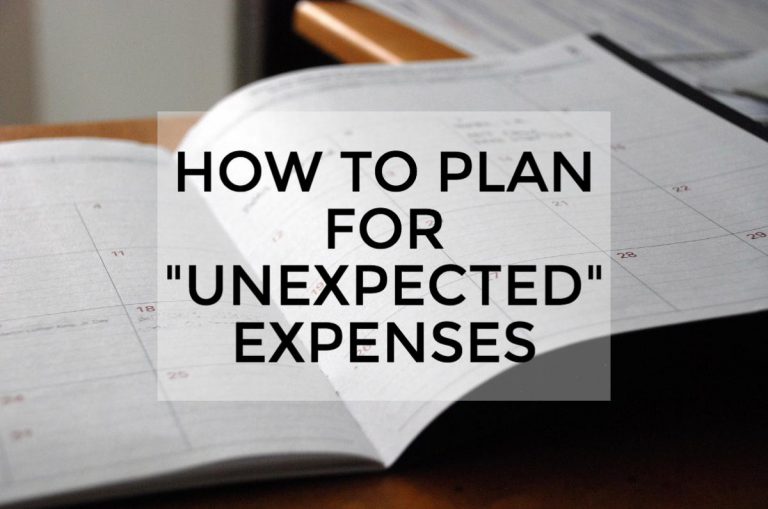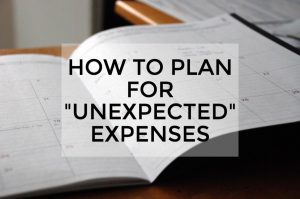 Parking fees
New York and Los Angeles are both densely populated cities that have limited available parking. If you're renting a home in Los Angeles that does not include parking, many parking facilities offer secured parking for a monthly fee. Parking rates differ state to state, so check rates and locations and make sure to budget in these expenses, so that once you arrive in Los Angeles, you have a place to park your car.
Vehicle insurance
Moving from NY to LA
could see a rise in your auto insurance. Each state has their own minimum liability requirement, and in both New York and Los Angeles there are many luxury cars on the road, so you'll want to make sure you've budgeted for full coverage. Speak with your current insurance company to see if they provide coverage in Los Angeles, if there will be any rate changes to your policy and if you will require additional coverage. Factor any additional costs for vehicle insurance into your moving budget. Your
move to Los Angeles
might be a good opportunity to research other auto insurance companies to see if you can get better rates and coverage.
Vehicle registration
If you're
moving your car from New York
to Los Angeles, you will be required to register your vehicle at your new residence in Los Angeles. The fees associated with registering your car in a new state could include: • Sales tax on your vehicle/s • Registration transfer fee or vehicle plate fee • New certificate of title
Health insurance
Moving across the country to another state could require changes to your health insurance plan, and increase the amount you pay for your current health insurance. Speak with your provider to see if anything will change. You might be required to change health insurance companies, which will add an extra expense to your
move from NY to LA
.
Fitness termination
If you are a member of a gym, yoga studio or other fitness center that you entered into a contract with, you might be required to pay an early termination fee, allowing you out of the contract. If the studio or center is nationwide, you might be able to transfer your account to one of the Los Angeles branches. Contact your gym or fitness studio to find out your options. If needed, add any unexpected expenses to your
moving budget
.
Will I need to restock the kitchen?
There are a lot of food items, especially perishables that are not allowed to be transported long distance by any movers from NY to LA. Therefore, you will need to give, donate or throw away some food items before packing up and leaving New York. Once you arrive in Los Angeles, you will need to make a trip to the grocery store and restock your kitchen.
Recommended reading
Transferring Utilities When Moving
What To Do With Your Food Before Moving
Long Distance Moving