Moving from New York, NY, to Los Angeles, CA
Are you considering a move from New York, NY to Los Angeles, CA? You've come to the right place for information.
Here are some important links with additional information to help you plan your move from New York to Los Angeles:
Find a reliable moving company
Discover the benefits of moving insurance and why it's essential
Now let's dive into the details of moving from New York to Los Angeles.
How much it costs to move from New York to Los Angeles
Moving can be an expensive endeavor, especially when you are relocating coast-to-coast. However, the investment may be worthwhile.
The total cost of your move will depend on several factors, including:
The distance of your move
The total volume of your belongings
The total weight of your belongings
The level of moving service you require
It's crucial to obtain a personalized moving estimate since every customer and household is unique.
Although determining the cost of your move is not a straightforward task, moving a 2-3 bedroom home from New York to Los Angeles may cost between $9,000 to $12,000.
To get a more accurate estimate for your move, request your own FREE personalized moving quote here.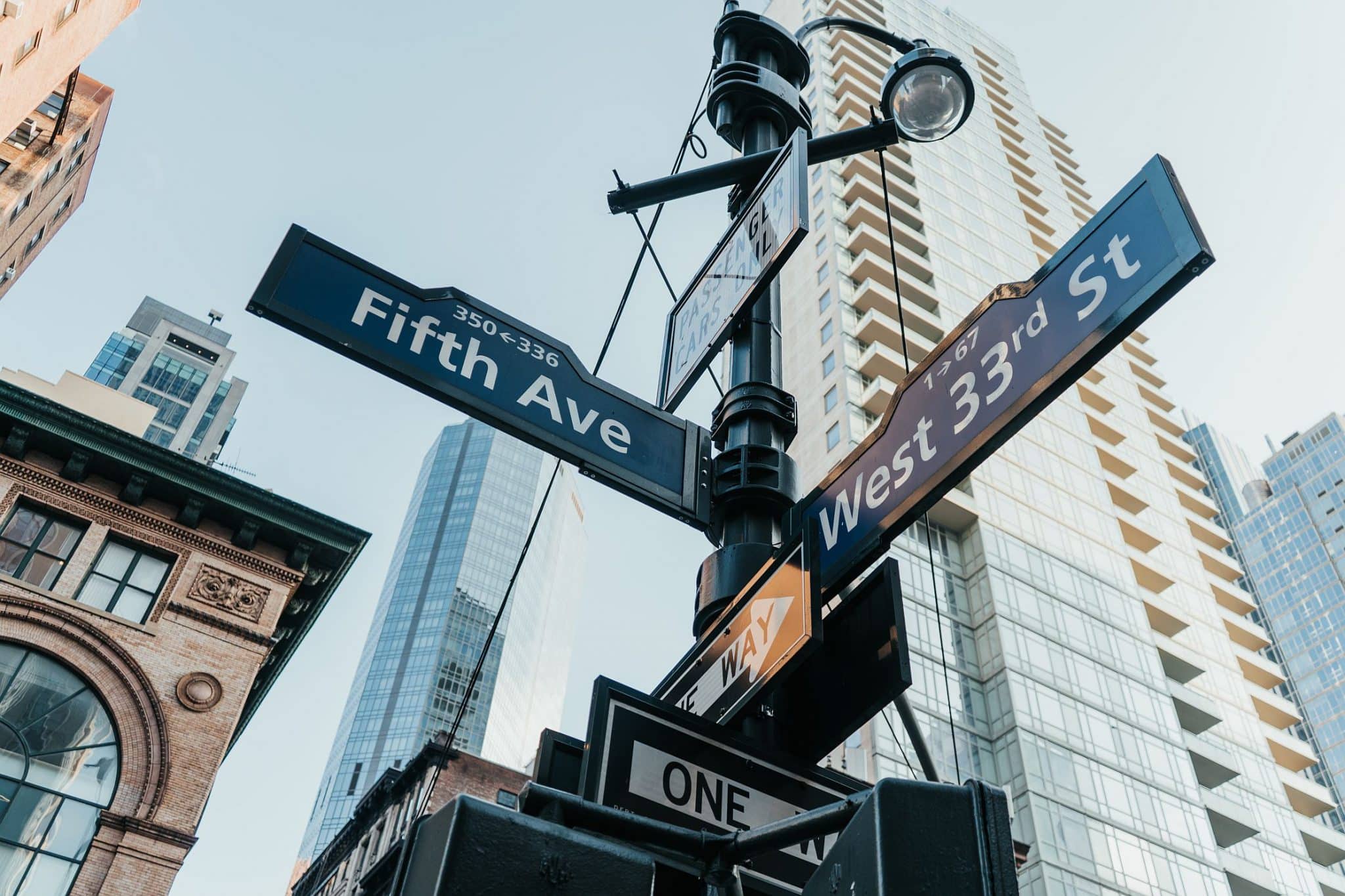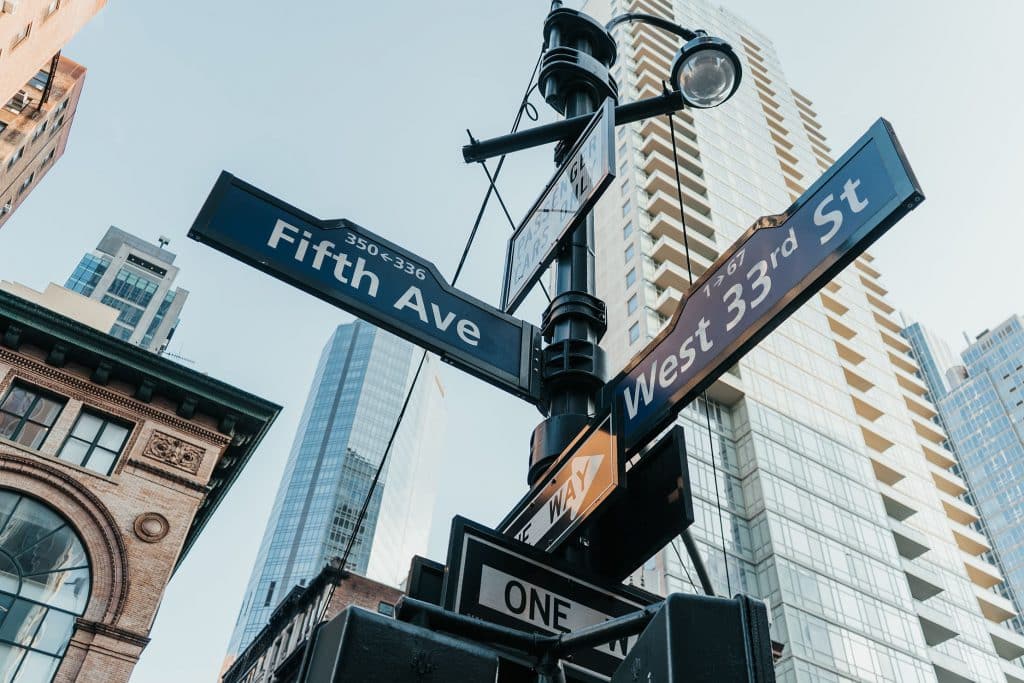 Choosing how to move from NY to CA
If you're moving coast-to-coast from New York to Los Angeles, there are two primary options:
Hire Professional Movers
Hiring experienced professionals will cost more, but you will have peace of mind. You can continue with your normal routine while the experts handle your belongings. When you hire professional movers, you can choose from three main service categories:
Packing only
Moving only
Full-service moving
DIY Truck Rental Move
This option is cheaper, but it comes with greater risk. The primary risk is the possibility of damaging your belongings due to incorrect packing. Other potential risks include logistical challenges and car trouble on the road. To execute a DIY truck rental move, you must rent a moving truck, load your belongings, and transport them to your new home. Note that you will have to pack and unpack everything yourself.
Another alternative to consider is moving pods and moving containers.
The main differences between New York and Los Angeles
| | | |
| --- | --- | --- |
| Aspect | New York | Los Angeles |
| Incomes | $76,000/year | $62,000/year |
| Unemployment Rate | 4.4% | 4.6% |
| Crime Rate | 538 per 100,000 | 348 per 100,000 |
| School Scores | 71% | 69% |
| Politics | Largely Democratic | Largely Democratic |
| Weather | Humid subtropical | Mediterranean |
Annual Events in New York and Los Angeles
New York and Los Angeles are two dynamic cities that host a variety of exciting annual events. Here are some of the most popular events in each city:
New York:
Macy's Thanksgiving Day Parade - November
New York International Auto Show - April
Tribeca Film Festival - April
Pride Parade - June
New York Fashion Week - February and September
Rockefeller Center Christmas Tree Lighting - December
Los Angeles:
LA Art Show - January
Los Angeles Marathon - March
Fiesta Broadway - April
LA Pride Parade - June
Los Angeles Film Festival - June
DTLA Art Walk - Second Thursday of every month
Hollywood Christmas Parade - November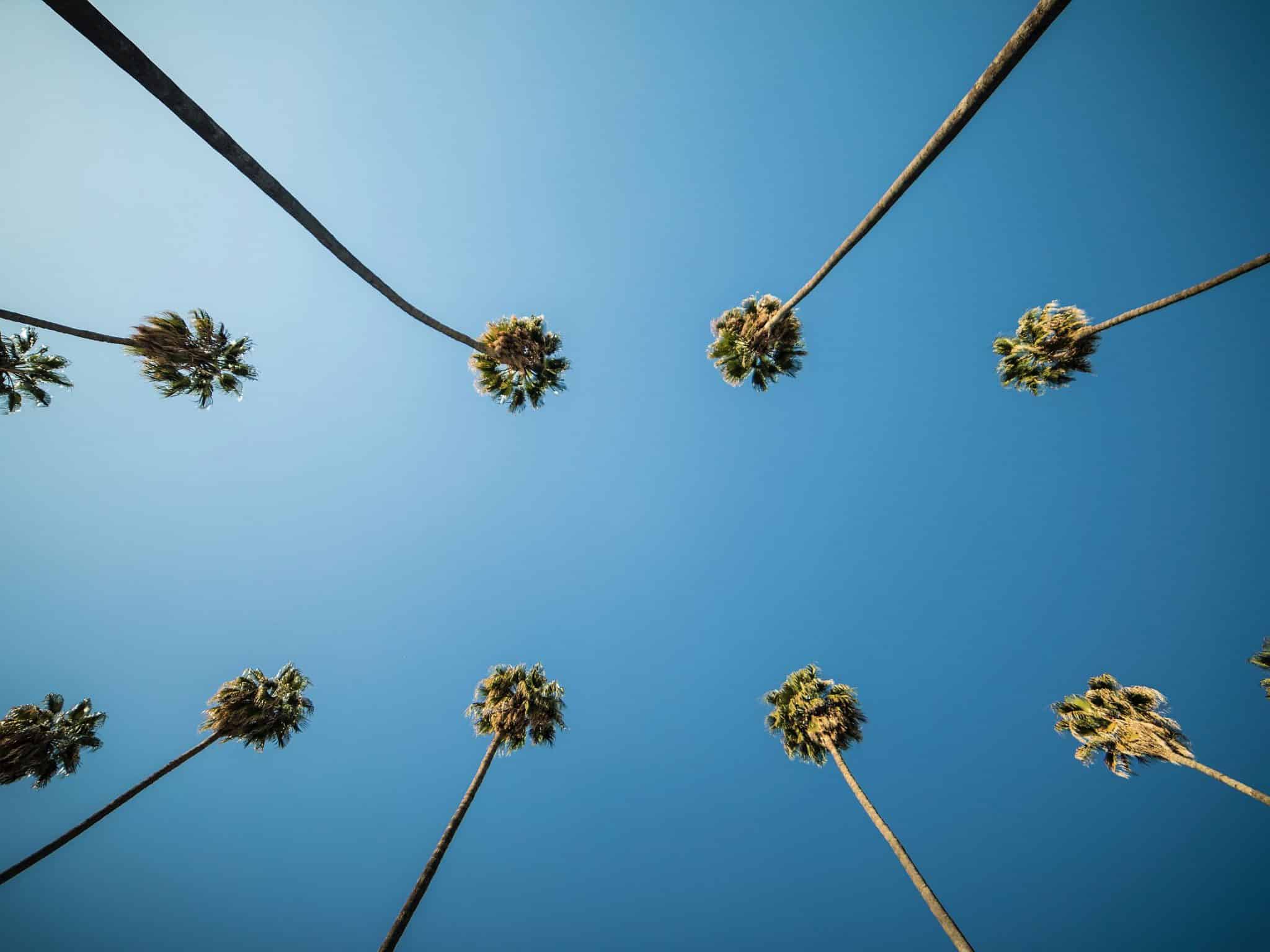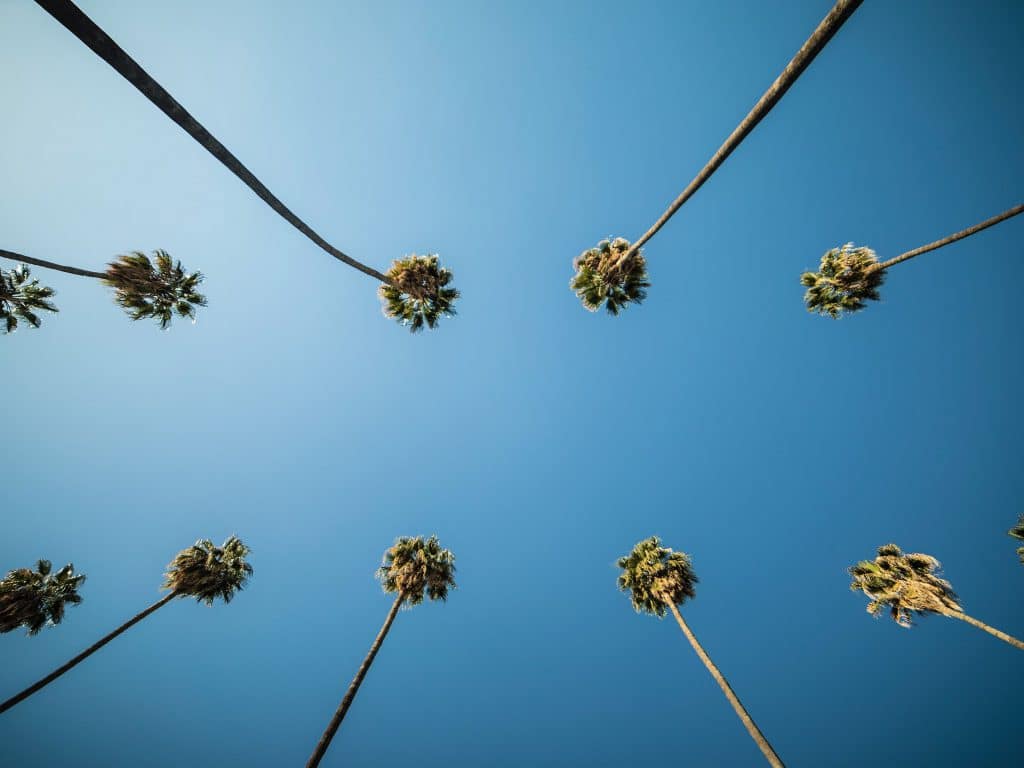 Places to Visit in Los Angeles
Los Angeles is a bustling city that offers a wide range of experiences and attractions. Here are some of the best places to visit in Los Angeles:
Beaches: Los Angeles is home to some beautiful beaches, such as Santa Monica Beach, Venice Beach, and Malibu's Surfrider Beach.
Parks: The city has numerous parks, including Griffith Park, Runyon Canyon Park, and Will Rogers State Historic Park, where you can enjoy hiking, picnicking, and spectacular views.
Museums: Los Angeles has many excellent museums, including the Los Angeles County Museum of Art (LACMA), the Natural History Museum of Los Angeles County, and the Getty Center.
Family Fun: Some of the best family-friendly activities in Los Angeles include Universal Studios Hollywood, Disneyland Resort, and the Los Angeles Zoo.
Restaurants: The city is known for its diverse and delicious cuisine. From authentic Mexican food in East LA to farm-to-table dining in West Hollywood, you're sure to find a restaurant to suit your taste.
Should you move from New York to Los Angeles?
Deciding whether to move from New York to Los Angeles is a personal decision that depends on various factors. However, it's worth noting that Los Angeles offers a more relaxed lifestyle, better weather, and more affordable housing options compared to New York. Additionally, the city offers numerous attractions, including beautiful beaches, world-class museums, and a thriving food scene.
While Los Angeles is an attractive place to live, it's important to note that the cost of living is still relatively high compared to other parts of the country. If you have a decent income or skills that can support a good lifestyle in Los Angeles, moving to this city may be an excellent decision. However, it's essential to weigh the costs and benefits of relocating to a new city and ensure that it aligns with your goals and needs.
Some of the Best Places/Neighborhoods to Move to in Los Angeles
Los Angeles is a vast city with many distinct neighborhoods, each with its unique charm and character. Here are some of the best places to live in Los Angeles:
Silver Lake: A hip and trendy area with great shopping, restaurants, and a lively arts scene.
West Hollywood: A diverse and vibrant neighborhood with a rich cultural scene and beautiful parks.
Santa Monica: A beachside community with excellent schools, parks, and shopping.
Los Feliz: A charming neighborhood with historic homes, beautiful parks, and easy access to Griffith Park.
Culver City: A family-friendly neighborhood with tree-lined streets, excellent schools, and a strong sense of community.
Each of these neighborhoods offers something unique, and the choice of where to live in Los Angeles ultimately depends on your lifestyle, preferences, and budget.
Moving checklist for moving from New York to Los Angeles
Find a reputable long-distance moving company that specializes in cross-country moves from New York to Los Angeles.
Begin searching for housing in Los Angeles, CA.
Decide on a moving date and coordinate with your moving company and real estate agent.
Start preparing your property for sale or termination of lease.
Research schools in Los Angeles and enroll your children if needed.
Dispose of any clothes and furniture you don't need or plan to donate to charity.
Notify your bank, credit card companies, and other financial institutions about your upcoming move and update your address.
Collect important documents, such as birth certificates, social security cards, passports, and medical records, and keep them in a safe place.
Arrange for utility services to be disconnected at your current residence and set up new services in Los Angeles.
Notify the post office of your address change and set up mail forwarding.
Begin packing your belongings, labeling boxes clearly, and creating an inventory of your items.
Make arrangements for transporting your vehicles, if necessary.
Organize any necessary travel arrangements, such as flights or hotel accommodations, for your journey to Los Angeles.
Plan for any special moving needs, such as pet relocation or storage solutions.
Dispose of hazardous materials, such as paints and chemicals, according to local regulations.
Prepare an essentials box with items you'll need immediately after arriving in Los Angeles, such as toiletries, clothes, and important documents.
Confirm the moving date and time with your moving company a few days before the move.
Perform a final walkthrough of your current residence to ensure you haven't forgotten anything.
On moving day, be present to oversee the loading of your belongings onto the moving truck and to answer any questions from the moving crew.
Arrive in Los Angeles, settle into your new home, and begin exploring your new city!
With careful planning and organization, your move from New York to Los Angeles can be a smooth and enjoyable experience. Good luck with your new adventure on the West Coast!