Help Children Settle in After the Move
Four tips
Moving across country, or to a new home can be exciting and also difficult for children, regardless of age. To make it easier, and to adjust to the move, here are a few tips to ease your children into their new home.
Tour the new home – Taking a tour of the new home with the children before moving in is always best. However, if this is not possible, try to arrange a virtual tour so your children can have a visual of where they'll be living. Once you arrive at the house, take the time to walk through the house with your children, sharing ideas.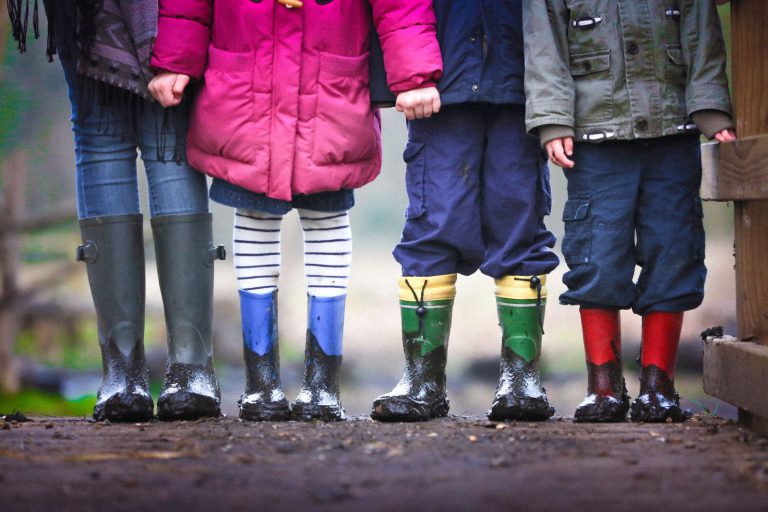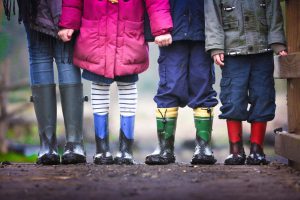 Pack some essentials – Make sure each child has some of their favorite items when you arrive at the new home. These items will be different for each member of the family. If you have hired a moving company to transport your belongings, and will be arriving the same day, make sure your first day essentials box is easily accessible so everyone feels "at home" those first few days and nights.
Unpack the children's room – These are the first rooms to be unpacked, once the kitchen is set up for basic living. If you have older children, they might want to do this themselves. For younger kids, some might want to get involved with organizing their belongings, helping them to settle in faster.
Routine – For some, routine is essential! After the initial excitement of moving in, return to your family's regular routine.