How Can Shipping Internationally by Air Help with the Challenges of Moving Internationally and Dealing with Culture Shock?
When faced with the challenges of moving internationally and navigating through culture shock, international air shipping can be a vital solution. By opting for this efficient mode of transportation, individuals can ensure that their belongings reach their new destination expeditiously. Moreover, international air shipping allows for a smoother transition by minimizing the stress associated with transporting personal items across borders, ultimately facilitating the adjustment to a new culture.
Moving internationally
How exciting!
Moving internationally
to another country. Within that excitement, there could also be feelings of anxiousness and possibly even a little fear, all of which are natural. If you're moving to a country that you've never been to before, there's a lot to take in, a whole new culture! Often, we feel very comfortable with the familiar, the food we know, the climate, our surroundings, and if you're not able to speak the language, it's only natural that you might be experiencing culture shock.
Moving oversea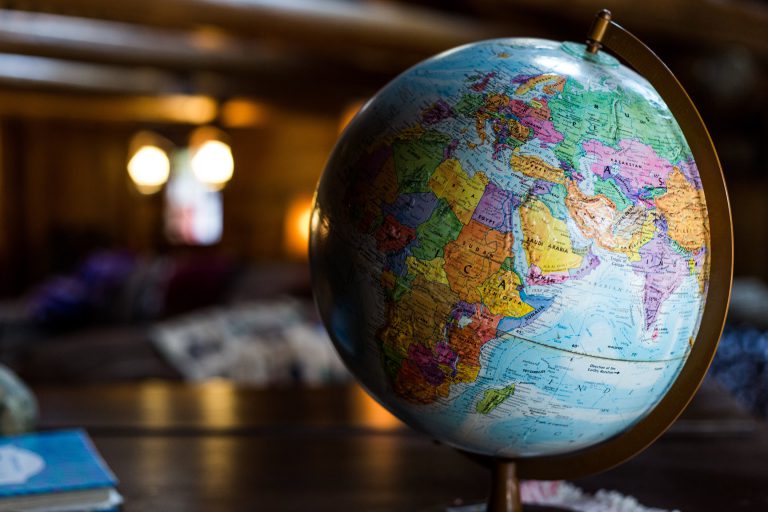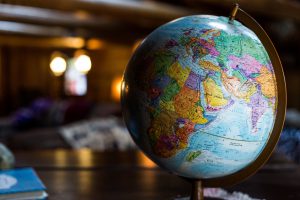 Moving to a new country is a big step, especially if you've done it alone. Finding your community, and places of interest, might take a little longer than expected. If you find yourself feeling lonely, impatient, or having any physical pain, such as headaches or stomachaches, both of which are common causes of stress, you might be experiencing culture shock. To ease culture shock and have a smooth transition, there are ways to help you adjust to the move. These can be done before you move. They include: Learning about the country you're moving too, and familiarizing yourself with the language. Acquaint yourself with local attractions that can be visited once you arrive. And remember not to rush to accomplish everything immediately. Adjusting takes time. You'll meet new friends, find your favorite hangout spot, and become a local sooner than you expect.