Getting Organized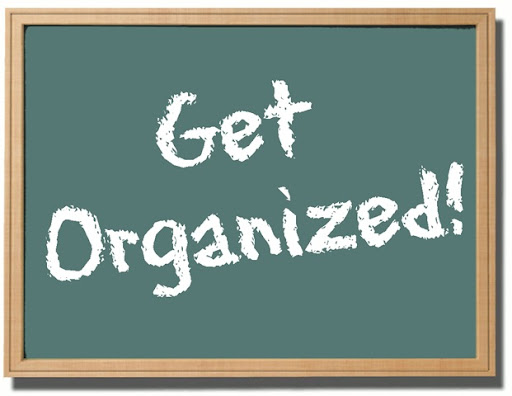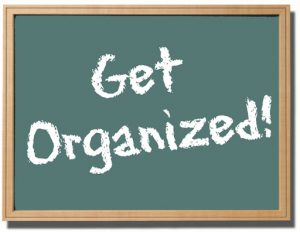 Coordinating and packing for a move to California from New York can be a hassle free experience. Being organized and having structure is crucial to a simple and easy cross-country move. Depending on which part of California you're relocating to, whether your moving to LA from NY or NYC to SF your packing and organizational needs might be different. However, some basic organization will be common for any part of California. With these basic organizing tips, you'll master your move skillfully, with ease, and be ready for moving day.
Organizing tips
A place for paper - firstly, begin with somewhere to house all the paperwork you're going to receive. Most documents are received digitally, so you can create a folder on your computer designated for your move. Keep this file organized as it may also contain sub folders. Name your folders and documents in a way that you can access them easily when needed. Having a binder that's not digital can be of great use, especially if you have any loose paperwork, printouts or notes.
A to do list – for many, writing lists are a lifesaver. You're able to see what needs to get accomplished and cross them off once completed. For all your moving needs, making a list of all your to-do's is going to provide clarity and a framework to work with. Moving from NY to LA or moving NYC to SF is going to require different things than what you're used to, living in New York. To make sure you see all the differences, write on your to do list, everything you can think of that might need to get done for your upcoming move to California. You can then prioritize, and your list will become your moving timeline, with goals and dates for completion. If things change, and you need to add or remove stuff from your list, adjust your priorities accordingly.
Moving budget – Having a moving budget lets you see what the cost of moving from New York to California will be. Relocating can add up. Being able to see the numbers and knowing ahead of time what you can expect to pay, allows for prioritizing and making informed decisions. You might also consider Adjusting Your Cost of Living. Some things to consider on your moving budget are: differences in cost of living between California and New York, costs of moving during the winter or summer season, summer is the busiest time of the year for the moving industry, so prices are higher. If you're planning a DIY move, prices of fuel in each state can be included in the moving budget.
Inventory – having your own detailed inventory is going to make your life so much easier. Knowing what pieces of furniture are going to be moved, how many boxes, and the contents of each box is very important. Once your items have been picked up by the moving company, having your own list can come in handy should there be any disputes regarding shipment size. Once you get to California, having your own inventory will also make the unpacking process more organized and simple. In addition to your inventory, it's often a good idea to have a labeling system. One idea is to have a color-coded system, so you know all boxes with a certain color go into the kitchen and a different color for the bedroom etc. This will make your move even more organized!
Are there any apps I can use?
Yes! There is an app for everything. Whatever you're going to need, there is an app to assist you with your move. There's apps to help with organization, to find a new home to rent or buy, to sell items, or if you need hired help, everything! You don't need to look further than your phone to coordinate your move to California from New York. Here are some of the most common apps used for moving.
Organization - Moving checklist, Fantastical, Wunderlist
New Home – Zillow, Craigslist, Google Maps
Hired help - Task Rabbit, Dolly
Selling – Craigslist, Letgo
Inventory - Sortly
Food ordering – Instacart, Postmates
Recommended reading
Moving budgets
Advantages of Using A Long Distance Moving Company