Moving From SF to NYC Tips For A Seamless Move
Having an easygoing move from San Francisco to New York City can be an uplifting experience. To achieve a smooth move and to feel relaxed throughout the moving process, we have outlined some tips for a seamless move.
Time Saving Tips
How can you save time?
Being prepared and organized is an essential part of having a seamless move, and will also save you time. Moving from San Francisco to New York is a
long distance move
, which means having to coordinate a lot of moving parts, often within a short time frame.
Set goals –
Creating a moving timeline will give you a clear list of what needs to get done, and by when each task must be completed. Your list could include: Giving notice to your landlord in San Francisco, finding a new home in New York City, filing a change of address with the USPS, researching moving companies, and day to day goals to keep things moving. Two lists could be created if you like, one for San Francisco, and one for New York, where daily and weekly goals can be scheduled. For help keeping track and staying organized, consider using a moving software or one of the apps that are available, such as: Moving Checklist, Fantastical, or Wunderlist.
Packing –
Begin the
packing
process as early as you can. You will be more efficient and have time for any important decision-making. Firstly, start going through your belongings to see what will not be moving to New York City. Apartments in New York City are usually considerably smaller than in San Francisco, so keep in mind that some of your furniture might not fit. Once it has been decided what will be moving, you can create an
inventory
list of large items, and calculate how many moving boxes and what packing supplies you will need. Once you have your packing supplies, packing and completing one room at a time can give you a sense of accomplishment and keep you on track. Add to your inventory list as the packing progresses. This will help for moving day, delivery day, and when the time comes to unpack your belongings.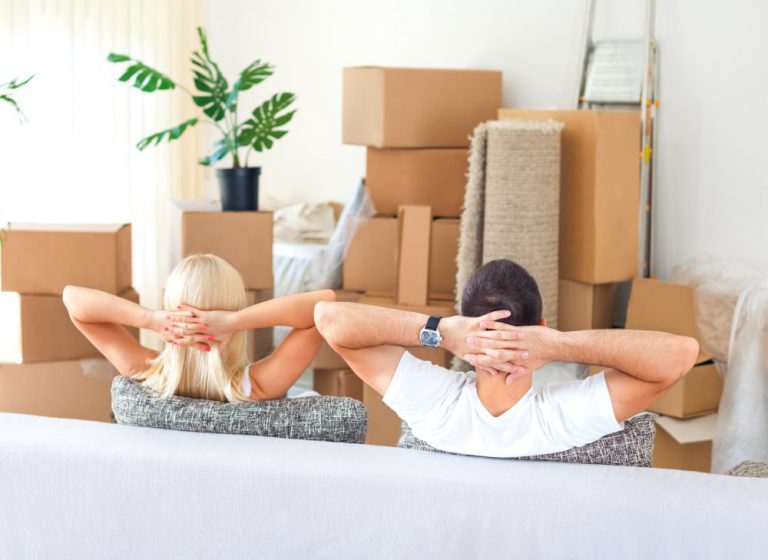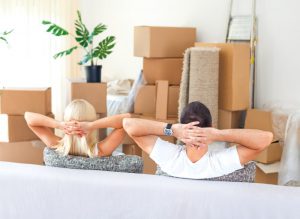 Hire A Moving Company
 What do you need to know when choosing a moving company?
If you have decided to hire professional
movers from San Francisco to New York
to transport your belongings, start researching moving companies and reading reviews. Once you have selected a few companies of interest, make contact, and begin the process of choosing a moving company that's right for your
move to New York City
.
Receive estimates –
The first thing to do is to start collecting estimates from at least three moving companies. If you have already begun packing, this will help to receive a more accurate quote. Make sure that if any extra services will be required in San Francisco or New York City, that these charges are included in the estimate.
Ask questions –
There is a lot to comprehend when embarking on a long distance move from San Francisco to New York. If you find you have a lot of questions, its important that you get answers. How your questions are answered will also help you to understand each of the moving companies you are considering. Some important questions to ask include:
Do you move from San Francisco to New York City?
Are you licensed and insured?
How long have you been in business?
What type of estimates do you provide?
Do you use subcontractors?
How long does it take for items to be delivered?
Have a Healthy Move
 How can I have a stressless moving experience?
Remain positive –
Staying positive and healthy throughout the moving process is equally as important as all the other things that need to be taken care of. You must remember to take care of yourself by getting plenty of rest and eating a healthy diet. If faced with any moving challenges, you will be able to handle them in a relaxed and positive manner.
Emotions of Moving –
Moving to NYC from SF could bring up some unexpected emotions. If you do experience any emotions its important to acknowledge them. Being able to understand these emotions will help you have a healthy move. Some of the emotions that might come up when leaving San Francisco and moving to New York City are: excitement, fear, and curiosity.
Recommended reading:
Moving To New York
Packing Tips For Your Long Distance Move
Advantages Of Using A Long Distance Moving Company