An Eco-Friendly Move
We are continuously becoming more knowledgeable about how to live in ways that are more environmentally friendly. This knowledge has extended to how we are able to move and still remain eco-friendly.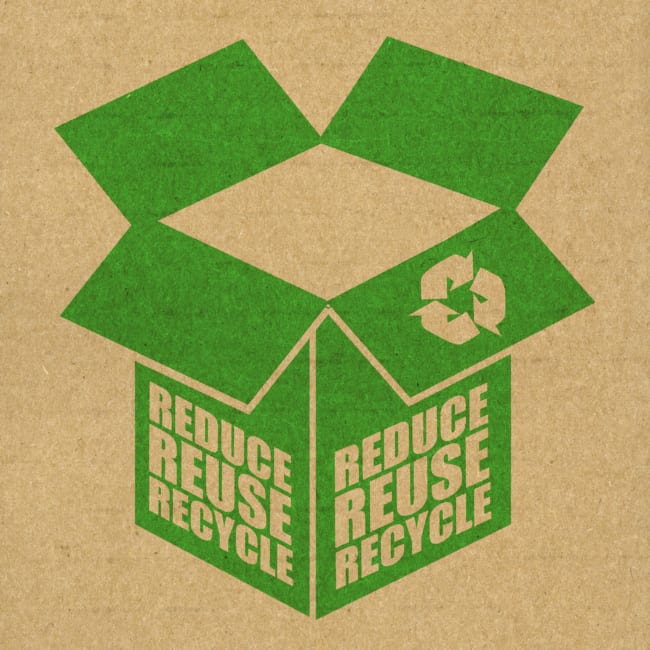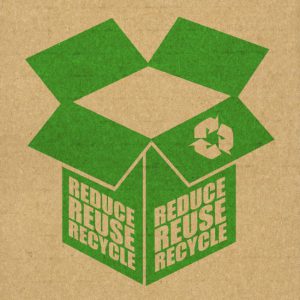 The moving industry creates a lot of trash, and along with the large amounts of fuel that are used, means that moving really isn't very environmentally friendly. However, with just a few adjustments, and being mindful about your choices, it can have a large impact on the environment. There are currently a lot of moving companies who are already providing greener solutions when Moving Long Distance To San Francisco They are using lower-emissions trucks, LED cargo areas and biodiesel fuel. In addition to the already greener moving companies, many more are making the change.
How can I make my move more eco-friendly?
Having an eco-friendly move from NYC to San Francisco can be achieved quite easily. With some simple preparations, you'll be proud of what can be accomplished!
Declutter – Before you begin packing for your move, go through your belongings and put aside anything that can be discarded. Other items that are unnecessary to move with you to San Francisco can be sold, given to friends and family, or donated.
Recycle – Almost everything can be recycled! When we recycle our belongings and the things we no longer use, it's good for the environment. Moving from New York to San Francisco is a great opportunity to recycle or donate what you no longer need. With less stuff, it means you will need fewer packing materials, and take up less space on the moving truck, lowering your carbon footprint.
Packing materials – There are many solutions for packing materials that are eco-friendly, especially in such a diverse state as New York. If you plan to use cardboard packing boxes, often, people who have just completed a move are looking to recycle their boxes. Alternatively, if you're going to purchase cardboard boxes new, only buy what you will need. U-Haul, a supplier of packing materials and rental trucks buy back boxes and materials that have not been used.
When it comes to packing boxes and having to fill empty spaces and cushion certain items, you can use things that you probably already have. Pillows, blankets, linens, and clothing can all be used. In addition to being eco-friendly, you are also minimizing your box count, which again means you will be moving a smaller load. If you will need to purchase packing materials, use recyclable wrapping paper, and biodegradable bubble wrap and peanuts.
Transportation – To have an eco-friendly move, one of the most important aspects is to use a company that practices a zero emissions policy. While you're in the planning process of finding movers NYC to San Francisco, inquire if any companies have options for biodiesel trucks. Moving from NYC to SF is a few miles shy of 3000. If you can, hire a green moving company to transport your belongings!
If you plan on driving your own belongings from New York to San Francisco, take the most direct route. This will save on fuel costs, and emit less C02 gas into the environment. If you will be renting a truck, some truck rental companies use biodiesel fuel.
Where do I get eco-friendly supplies?
With the large number of natural and reusable products available, there is a wide spread of interest in making it easy to obtain eco-friendly materials. There are many companies that rent recycled plastic bins. This is a great way to reduce waste. It also creates simplicity. The recycled bins will be delivered to your home in New York, and then once you have unpacked, the bins will then be picked up from your new home in San Francisco.
Social media and online sites, such as craigslist are a good resource for finding recycled materials. Internet research will provide sources for purchasing natural eco-friendly moving products. As is becomes standard for moving to be eco friendly, it will then become far more common to purchase natural moving products, closer to home.
How much does it cost to do an eco-friendly move?
Green moving doesn't need to be expensive. Knowing how to prepare, source materials and pack for the move could in fact save you money. With all this knowledge and experience, you'll be forever green.
Recommended Reading
Green Packing - Supplies
Moving Green 101
Moving Green - Offsetting Your Long Distance Move