Moving To A Different Climate
 The United States has more than three different climates throughout the country. This is due to its vast size, changes in latitude and different geographic landscapes. It's a country with mountain, desert and coastal climates. What state has the best climate?  California comes top of the list for good weather year round.  
 If the new climate you'll be moving to is extremely different than what you're used to, being prepared is important. It could mean ensuring your new home has air conditioning, a heater, or making sure you have the right clothing. Moving to New York City, or upstate NY in the winter you're going to need some very warm protective clothing. If you're heading to California, people are still wearing flip flops in December. Spend time researching! Its also a good idea to know how long does it take for your body to adjust to a new climate, typically a healthy person will adjust within two weeks. If you're moving to a hotter climate, it can take less time; whereas moving to a colder climate can take a longer period of time to acclimate.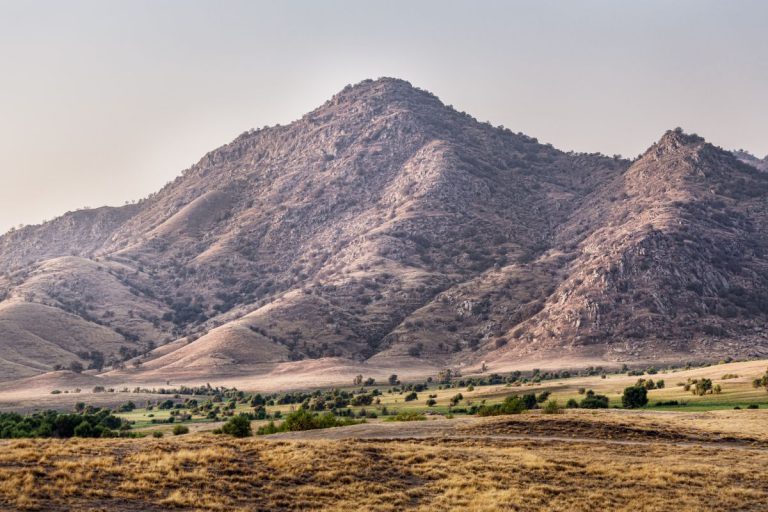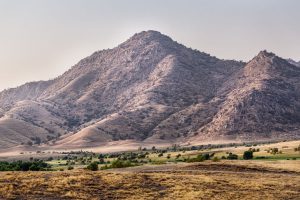 Is it healthier to live in a warm or cold climate?
Moving to a different climate can have very beneficial effects on ones health, whether it's to a warmer or colder climate will depend on the individual. Warmer climates however, are especially helpful when it comes to ones emotional and psychological wellbeing.