Long Distance Moving Insurance
A reputable moving company will do its very best to maintain the care of your items when in their possession. Their reputation depends on it after all. In most situations, your personal belongings will arrive safely, but in the unlikely event something is lost or damaged, the most common way to protect your belongings is to invest in moving insurance.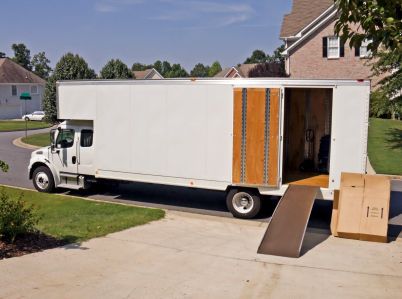 Insurance is the one thing you would rather have and not need, than need and not have. In the case that you choose not to purchase moving insurance, all moving companies have a very basic and free valuation insurance called released value insurance required by law to compensate you for your losses. This system, however, offers only a very low return of 60 cents per pound per item on your property.
As an example, imagine you have a 10-pound stereo component valued at $1,000. If it were lost or broken, you would only receive $6.00 ($.60 x 10lbs) in compensation.
There are plenty of reasons you should purchase insurance rather than count on the valuation system offered by moving services. First of all, you can get coverage at full replacement value, which means if any of your belongings are lost or damaged, insurance will compensate you for the loss as if they were in new condition.
The second reason to purchase moving insurance is that you will get a signed contract with all the terms in detail. If you rely on the basic valuation system, all you will be provided with is a note that is part of the general moving paperwork. This paperwork will not explain your coverage in detail.
It is also important to note that valuation coverage is only active for the duration of the move itself and will not cover your belongings if they are damaged during transit from your old property to your new property, or if they are damaged in storage. By purchasing moving insurance, your items will be covered for the entire time the household goods are out of your possession, and usually covers storage and transit.
After taking both into consideration, you'll probably find that moving insurance is something worth spending a little extra on. However, if your move involves no storage time and you are moving low value per pound goods, you may find that valuation is the simplest way to go.
Recommended Reading
How to File a Long Distance Moving Insurance Claim