Depending on where you're moving, whether it's a local or long distance move, it's important to plan what to do with the food in your kitchen.
Can I pack food when moving?
Non-perishable foods can be packed and moved. If you do pack these items, consider carefully which ones to take, and make sure they're packed securely. If you're moving long distance and have opened packets of flour, sugar etc., cans or glass jars of food, it's best to discard or give away these items and purchase a new supply once you're in your new home. These items can get heavy and potentially messy if not packed correctly.
How do I keep my food cold while moving?
If you're moving locally, items that require refrigeration, perishables, can be moved. Make sure they're transported in a cooler and remain at low temperatures. If you're wondering, can I move my freezer full of food? You cannot! Freezers must be emptied and unplugged prior to the movers arriving.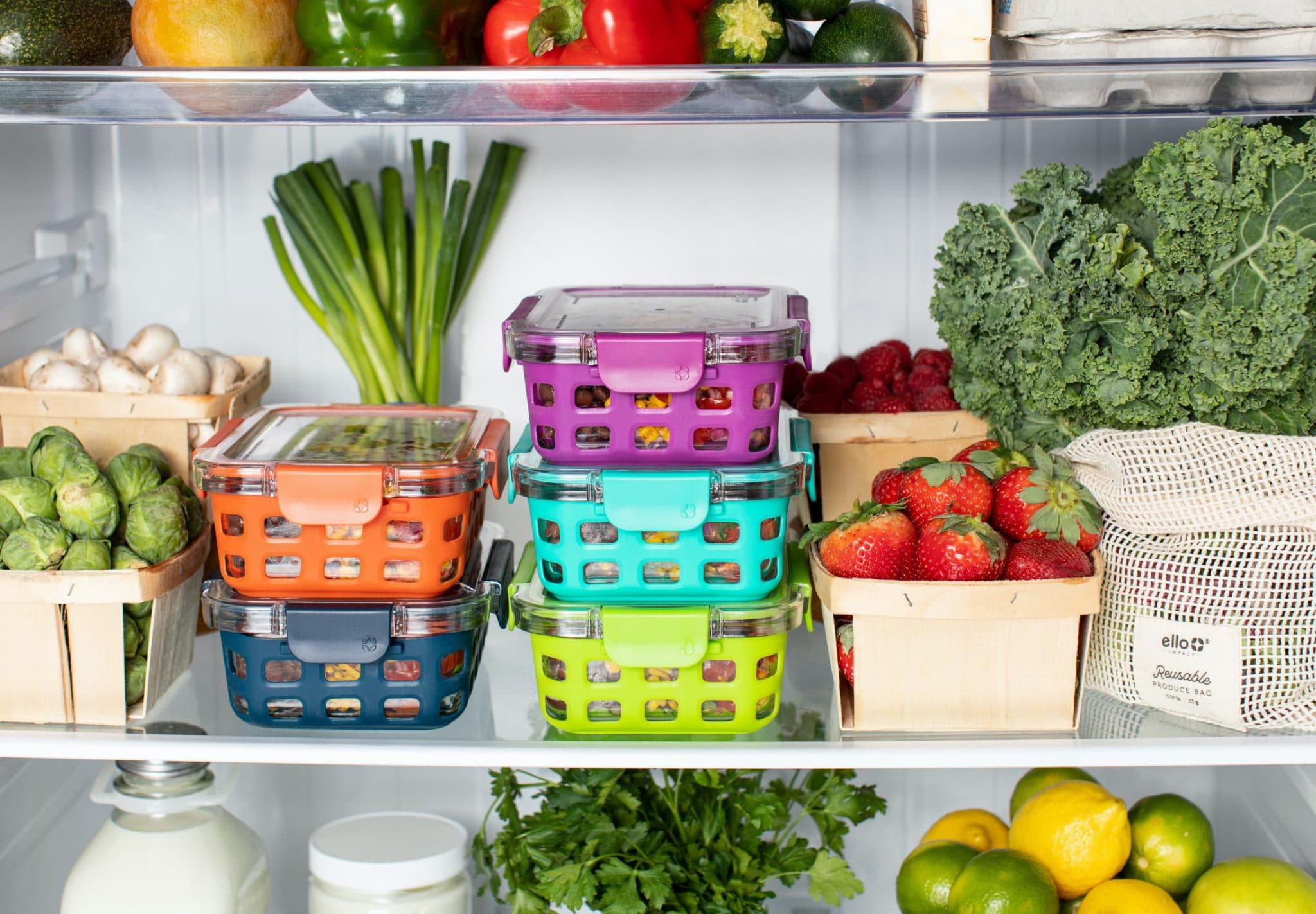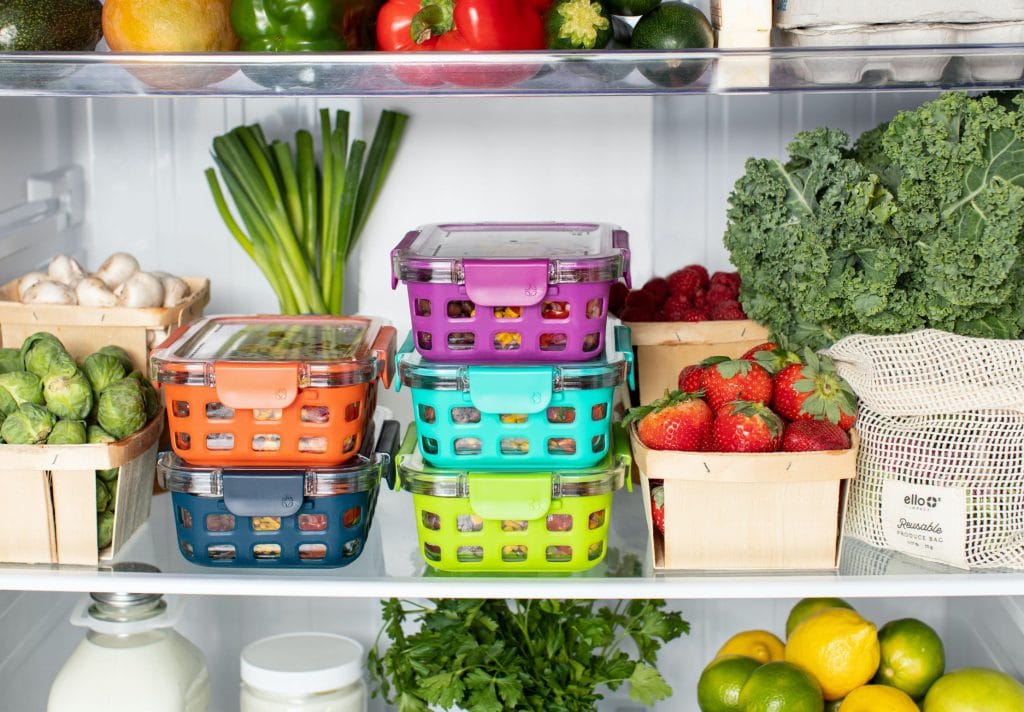 How do I eat all food before moving?
If you know your moving date, it helps to plan meals and use what food you have. Naturally, the perishable items need to be used before they spoil. If there's more food than you and your family can eat prior to moving day, consider inviting guests to come and eat with you, even if it means eating on paper plates. Non-perishable foods that haven't expired can be donated.