What Are Some Tips for Moving to a New City with Children?
Moving to los angeles with children can be a daunting task, but some tips can ease the process. Firstly, involve your children in the planning and decision-making to make them feel included. Research the new city's schools, parks, and activities to ensure a smooth transition. Prioritize finding a family-friendly neighborhood and join local parent groups for support and advice. Lastly, maintain open communication and address any concerns your children may have to help them adjust to their new environment.
Moving to San Francisco with Children
Often described as vibrant, and fantastic, San Francisco is a great city to move to with children. With its small size of almost 47 square miles, you have everything you need to raise children in this dynamic, and multi cultural city.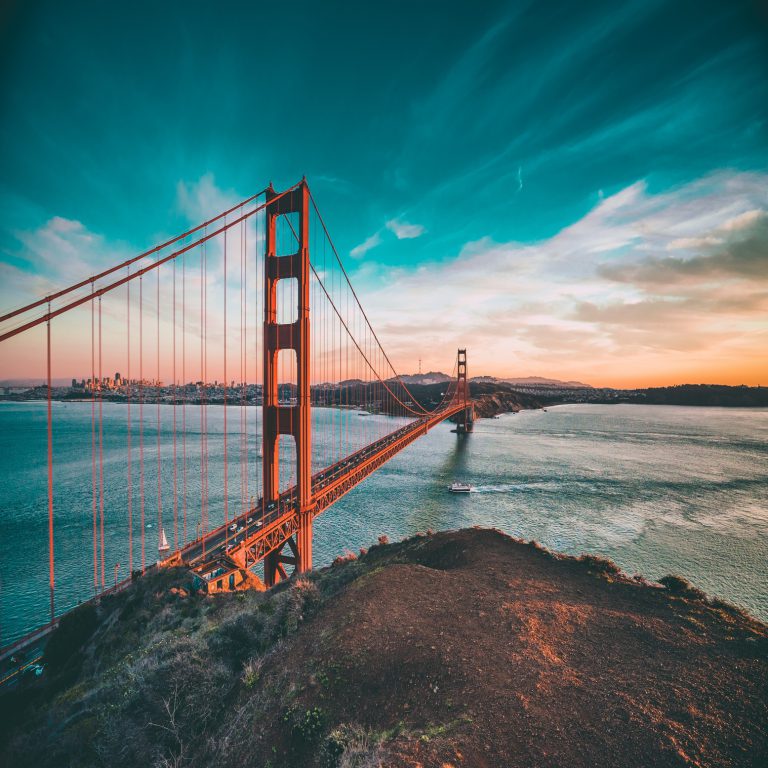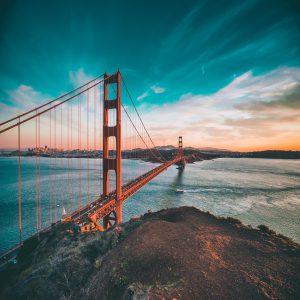 Like New York, San Francisco is one of the most expensive cities in the world, and you'll pay high prices in housing to live in this city. But for many, nothing beats
living in San Francisco
! Depending on the needs of your family, San Francisco offers many child friendly areas to live where your family will discover the hidden gems of this city.
Outdoor activities
San Francisco is an outdoor adventurers paradise. There is so much to do and see. Depending on the ages of your children, there is something for all ages. Take a walk across the famous Golden Gate Bridge or through the Golden Gate Park, which is full of activities for children. Parks and greenery surround San Francisco. On a clear day, visit the beach or take stroll through one of the neighborhoods, or through Chinatown. San Francisco boasts some of the finest children's museums, for both after school and vacation fun. There's always something to do! And soon enough you'll be part of a community of familiar faces. San Francisco offers some of the top rated schools, and once your children are ready for university, San Francisco is home to three of the most notable universities.