What are moving documents?
Moving documents contain important information relating to ones individual move. Once you begin preparing to move, you'll start to receive documents and forms from different companies and service providers. This will continue throughout the duration of the move. Whether its paper or digital copies being received, it's important to know what each document is, keep them organized, and have them accessible. It's very important to know what form do you fill out when you move, and ensure you have all the right documents and forms. Here is a list of some documents you'll receive from the moving company. In addition to these documents and forms, you might also receive paperwork from places such as: USPS postal service, to file a change of address, the DMV, IRS, or customs, for an international move. Moving means paperwork, some informative, some legally binding.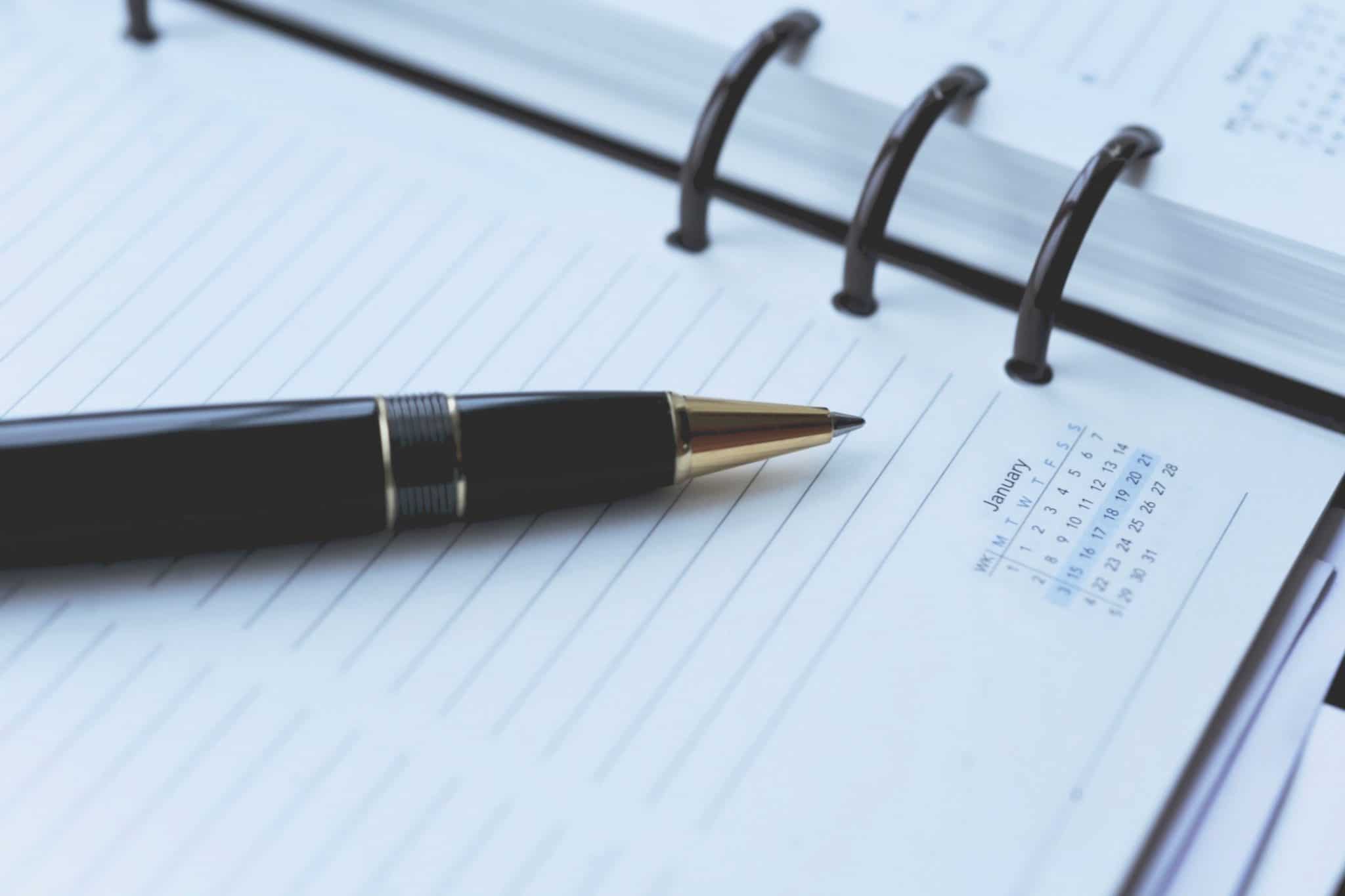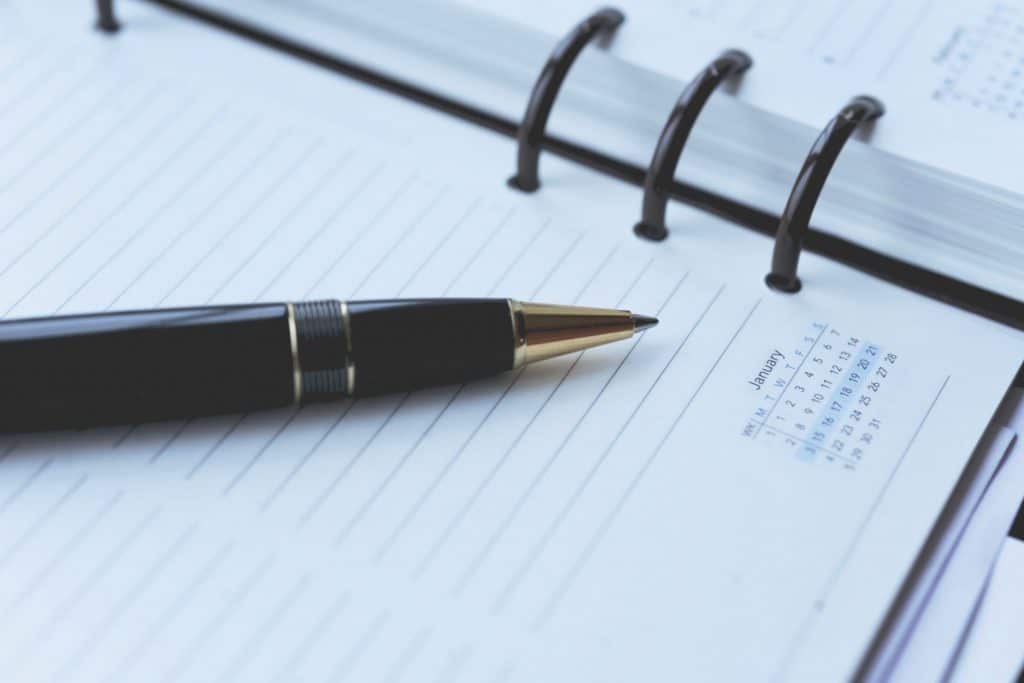 Your Rights and Responsibilities,
How do you pack documents?
If you have a lot of documents to be moved, consider digitalizing them. The amount of paperwork in your home will be reduced, and less to be moved. If you do move the hard copies, pack them systematically, so unpacking is kept simple. Keep all moving documents with you while your personal belongings are in transit.