Is moving emotional?
Yes! Moving can bring up different emotions in different people. We become attached to our homes, our surroundings and the lifestyle we've created. Moving might require having to say goodbye to friends and loved ones. It can become an emotional rollercoaster. Some of the emotions one might experience, could include excitement, fear, sadness, or, if the move is sudden, a feeling of surprise, even anxiety. You could also have a mixture of emotions at the same time or throughout the process of the move. Whatever the emotion, its important to recognize it.
How do you cope with your emotions when you move?
While preparing for a move, it's essential to stay on track. If any emotions do surface, use them as an opportunity to put your attention on what you can look forward to once you move. Spend time researching your new hometown and how to pursue yours and your family's current interests, and perhaps find new ones.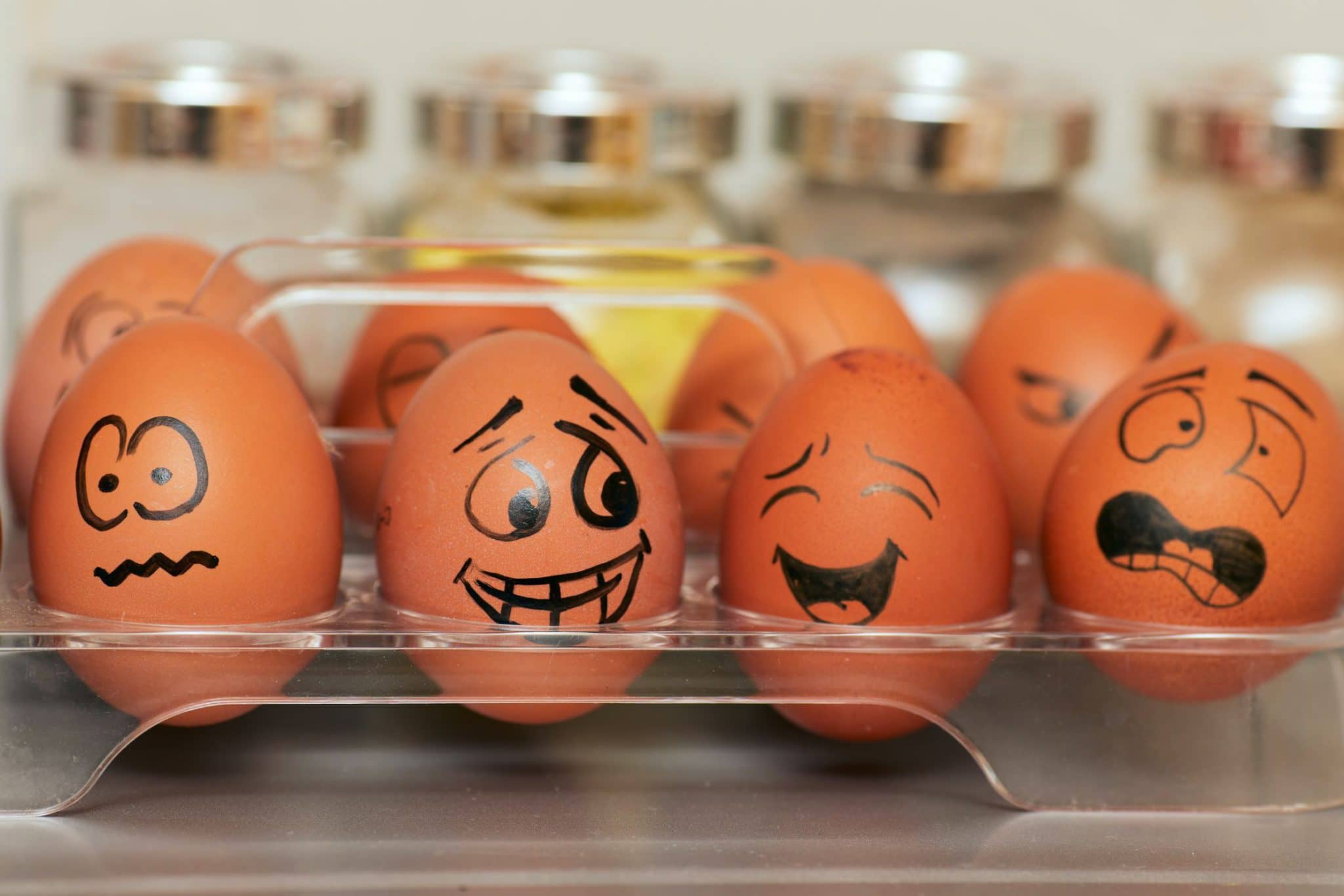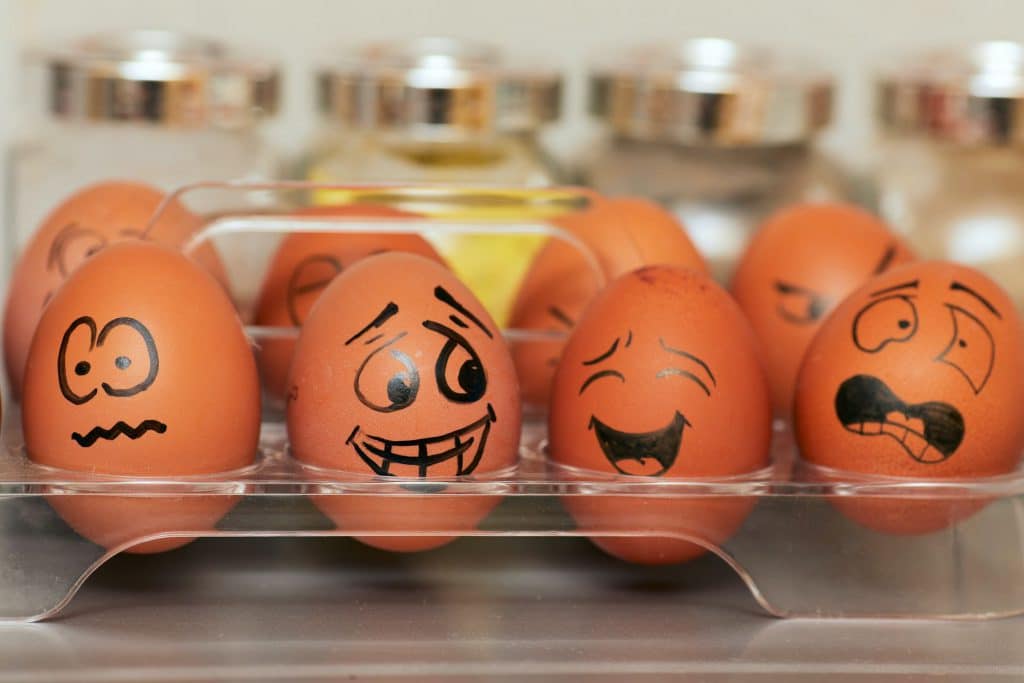 Why does moving house cause anxiety?
There is a lot to coordinate when moving to a new house, new city or a new state. Anxiety can build up if we become to stressed, worried, or overtired. Uncertainty of the future can also cause anxiety, so it's a good idea to stay calm. So, how do I stay calm during a move? Being positive, having a healthy diet, regular exercise and enough rest throughout the move can really help to keep you calm and focused.