A move of any sort is a major undertaking. A cross country move is a major undertaking with epic proportions attached. You are not only packing up your life and settling into a new abode, but you are doing so with a trek of some 1500-2000 miles in between. It therefore becomes imperative that nothing go wrong in the process, that there are no little glitches that are going to come forth and gum up the works. With that in mind, we present eleven tips for moving cross country that we hope will make your endeavor a bit more enjoyable.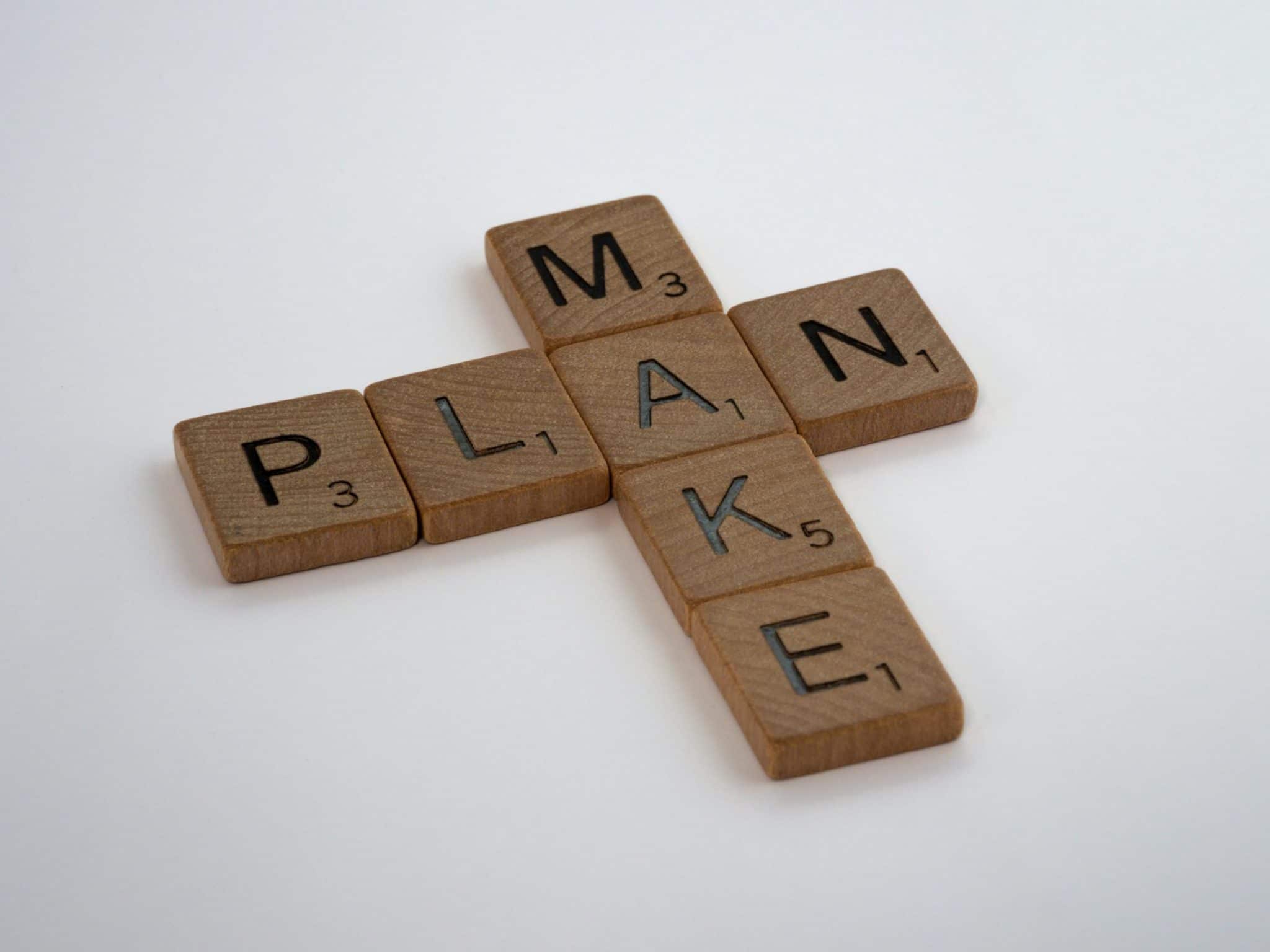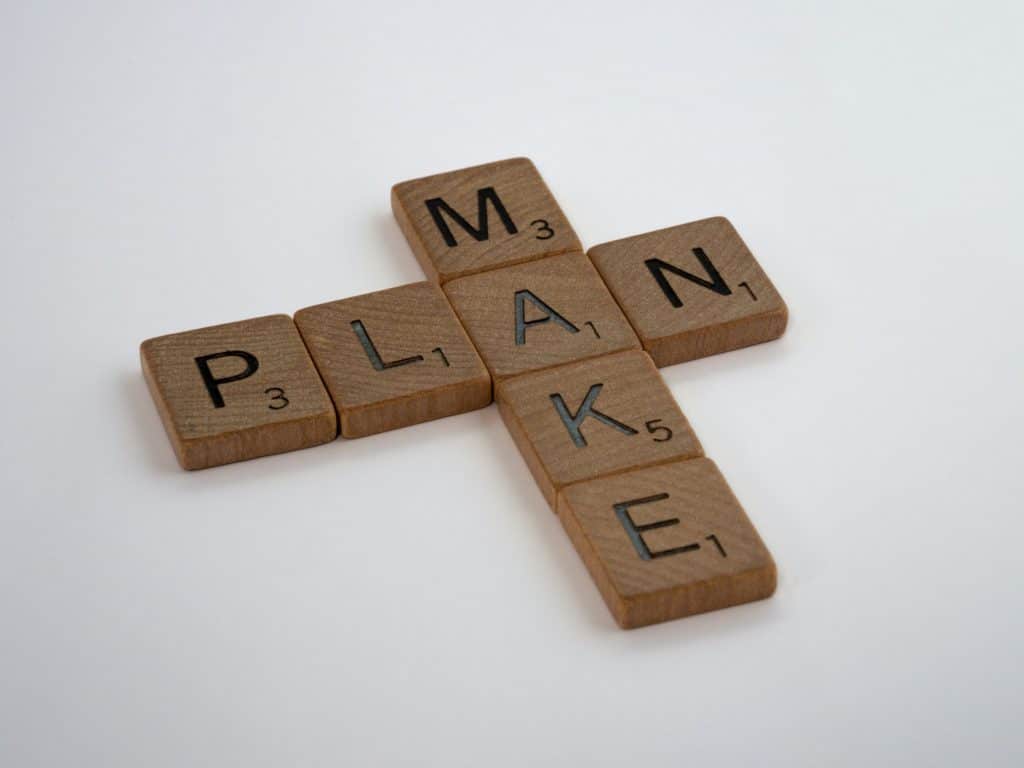 Here are several tips for a proper moving
Lighten Up. The cost of a cross country move is almost always directly proportional to the amount of stuff you are planning to move. The more you move, the higher the price tag is going to be. When you consider that even the most cost-effective cross country moves cost in the thousands of dollars, it becomes clear that saving money wherever possible is important. You have several options: you can hold a yard sale; you can donate items of furniture and clothing to charity or sell off the items through consignment. Basically, the more you trim down, the easier your cross-country move will become.
Coordinate Your Travel Arrangements in Advance. Cross country moves commonly involve hotel stays, meals, etc. It is advisable to make these arrangements no less than a month ahead of time to avoid conflicts or delays. Know how far you plan to travel each day and make hotel reservations accordingly. Have a budget in place for meals. Make use of GPS and other apps to find the fastest and most efficient route to your destination.
Get More Than One Moving Quote. Prices may vary from company to company, as will the quality of the service. Do not go for the cheapest, but neither is there a reason to go for the most expensive. Make sure they are licensed, bonded, and insured. Make sure they have experience moving folks cross country. You can look up reputable movers through their U.S. DOT number in the FMCSA's database. Oh, and may we recommend California/New York Express Movers?
Record The Condition of Your Items. We recommend taking photos or at the very least, extremely detailed notes on the condition of items to be moved. That way, if anything is broken or otherwise damaged during the move, you will have the proof that those items were mishandled. This could be of invaluable service when it comes to filing complaints, claims, or seeking compensation for damaged goods.
Purchase Moving Insurance. Another effective way to ensure the safety of your belongings is to purchase moving insurance. Most companies will offer this, but it only covers the bare minimum. Full Value Protection holds the movers accountable for the actual cash value of any and all items that may be damage during a move. And carefully inspect all items for damage at the end of the move, comparing them with the photos or notes you have taken. If a claim needs to be filed, do so as soon as possible following the move so that it may be dealt with swiftly.
Bring Important Documents with You. Preferably in your own vehicle, somewhere where you have them within reach if required. You want to do the same with sentimental items such as jewelry and family heirlooms. It does not matter how good or how reputable the moving company is; some items just need to remain with you.
Make A List and Check It Twice. A moving checklist is an excellent tool for keeping your move on track and on schedule. Many times, a move can become overwhelming, and it is hard to keep track of what has been done or what remains to be done. Set up a checklist and break the move down by weeks, and then by days. By knowing what needs to be done, and by what time, you will come up to moving day with everything properly taken care of and ready for the trucks to roll out.
Inventory Your Home. Decide what goes and what stays. We mentioned selling off or donating items you no longer need. This can even apply to major items such as furniture. Some folks move with as little as possible and simply buy new furniture when they arrive at their new destination. Of course, this all depends on what your moving and relocation budget allows for.
Pack Efficiently. Start with the smallest room in the home and work your way up. Try to accomplish one room per day. Call in friends, family, and neighbors and have a packing party (and spring for pizza and refreshments as an incentive!).
Moving With Children and Pets. A cross country move means long hours in close quarters in your car, truck, or minivan. Have toys and books and games for your children to remain occupied. And make enough stops to allow your pets time to get out, stretch their legs and do their business (oh, and same for the kids!). Have at least a couple of boxes of toys that you can unload quickly to keep your little ones occupied and happy (and out of the way!) while the movers finish placing everything else in your new home.
Change Of Address. Change your address about 2 weeks ahead of your planned moving day. That way you should continue to receive mail uninterrupted. You can do this in person at your local post office, online, over the phone, or even by mail (yes, some still do it the old-fashioned way!). Similarly, you will want to transfer all utilities to the new address.
Cross country moving does not have to be an ordeal. Done correctly, with the proper planning and execution, your cross-country move can become and enjoyable and memorable family adventure. The professionals at California New York Express Movers have decades of experience in adventures just like this, and we are here to make it all happen for you. Call our office today and let's get you moved!