Are There Ways to Cut Costs on Moving Day?
Moving day expectations can be overwhelming, but there are ways to cut costs. Start by decluttering before the move to reduce the number of items being transported. Research local moving companies and compare quotes to find the best deal. Consider packing your belongings yourself or using reusable packing materials to save on supplies. Finally, plan your move during off-peak times to potentially get lower rates.
Budget moving
Moving to a new home can be an exciting time! It can also become a costly endeavor, whether it's locally, or long distance to the other side of the country. Knowing how to cut your
moving costs
can keep the price down, and at the same time be an enjoyable experience.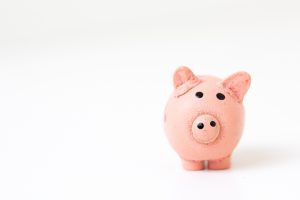 Before you begin packing, declutter your home. You'll be amazed at how much stuff you don't need. It's also an opportunity to leave some of the larger furniture behind. Think about how you would like your new home to be furnished. Items not being moved can be donated, given to friends and family, or anything of value can be sold. Lighting your load will really have an impact on the price you pay to transport your belongings to your new home.
Get an estimate
Obtain estimates from at least three different moving companies and compare quotes. It's very important to review each company to see what is being offered. Beware of any quote that is priced very low. Doing your own packing and gathering packing supplies can keep the cost of moving down. Many household items, such as linens and clothing can be used to protect your items, and as padding for boxes. This will save on purchasing paper filling, and keep the number of boxes down. With an online search, used packing materials can be found locally. Another way to cut costs is to have flexibility with your moving date. Certain times of the year, and times of the month cost less.