Why Should I Hire Professional Packers Instead of Choosing a Moving Company Based on Their Screening Process?
When it comes to relocating, opting for professional packers for hire can prove to be a wise decision. While choosing a moving company based solely on their screening process may seem sufficient, hiring trained packers ensures that your belongings are properly packed and protected. They possess the expertise to handle delicate or valuable items, reducing the risk of damage during transit. Entrusting this task to professionals can alleviate your stress and leave you more time to focus on other aspects of your move.
What Should I Look for When Hiring Full Service Movers?
When hiring full service movers, it's crucial to prioritize hassle-free moving services. Look for companies that offer comprehensive solutions, including packing, loading, transportation, and unloading. Ensure they have proper licensing and insurance to protect your belongings during the move. Additionally, check customer reviews, get accurate cost estimates, and inquire about any additional services or fees. Ultimately, choosing reputable movers with a focus on providing hassle-free moving services will make your relocation smoother and stress-free.
Screening Moving Companies
Moving home can often require having to hire a professional moving company to transport your belongings, either locally or across the country. Naturally, you want to be guaranteed that the company you hire will provide the best service possible.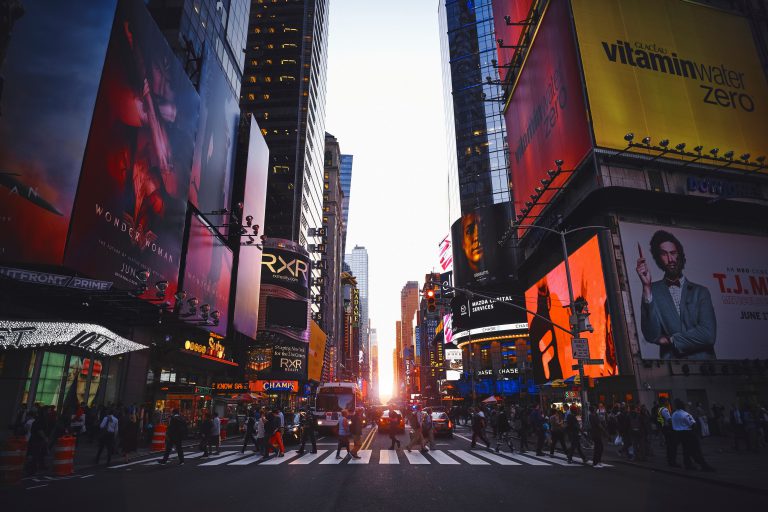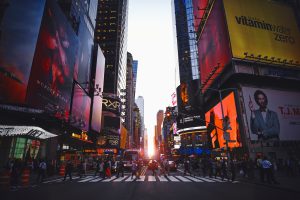 To choose the right moving company for your move, it's a good idea to screen any company you are considering. As the moving industry continues to grow, unfortunately, moving scams do occasionally happen. To avoid hiring a fraudulent moving company and being a victim of a scam, check each company thoroughly! Start by finding moving companies that service your area and are able to deliver to your new destination. Friends, family, coworkers or the Internet are good places to get recommendations.
Reliable moving company
Look at the website of each moving company for professionalism and services offered. Any reputable moving company will have their DOT number available. Check licensing and insurance of all the companies you are considering. Read customer reviews and check company ratings with the Better Business Bureau (BBB). Once you have done your research, eliminate any company that is not satisfactory. Speaking with the moving companies you have shortlisted, and receiving written estimates is the next process in
screening the moving companies
you're thinking of hiring. Ask as many questions as needed to make sure you understand was your move involves.