What Can I Do to Make Moving with Horses Easier, like I Did When Moving with Cats?
Moving horses safely requires careful planning and preparation. Before the move, ensure your horses are comfortable with loading and travelling in a horse trailer. Provide ample bedding, food, and water during transportation. Choose a reputable horse transport company or hire experienced loaders. Make sure to acclimate horses to the new environment gradually, following a familiar routine. Patience and attention to details will help ensure a smooth transition for your equine companions.
Moving your cat
When moving cats to a new home, firstly, it has to be decided how they will be transported. Most common methods of transport are in a car, or by airplane. Either one, they will need to be prepared for their upcoming journey.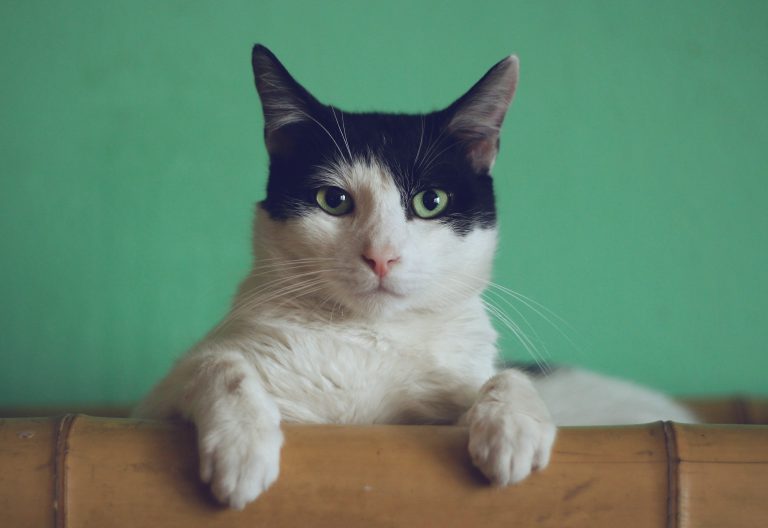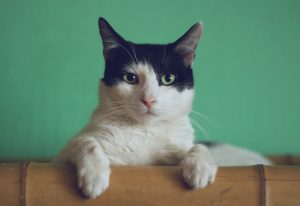 Before moving, take your cat to the vet for a full medical check up, and obtain a certificate of health. They must be healthy for long distance travel. You'll want to confirm all vaccinations are up to date, especially if you're moving to a different state. Visit the USDA (United States Department of Agriculture) to view vaccination requirements and registration forms for the state your moving too. You will also want to check with the ASPCA (American Society for the Prevention of Cruelty to Animals) if you'll need to provide proof of immunizations at state crossings. Some cats might suffer from anxiety; discuss this with the vet as they might have travel suggestions.
Finding a collar
In the event your cat gets lost while in transit, there is a greater chance you'll be reunited if the cat is microchipped. If your cat is not microchipped, make sure your contact information is on the collar. In order for
moving day
to go smoothly, start preparing the cat ahead of time by having the crate around the house. Leave it open, maybe with a blanket or pillow inside, even a favorite toy. This way they can explore and hopefully feel comfortable in what will be their home for the duration of the move.