Screening Moving Companies
Moving home can often require having to hire a professional moving company to transport your belongings, either locally or across the country. Naturally, you want to be guaranteed that the company you hire will provide the best service possible.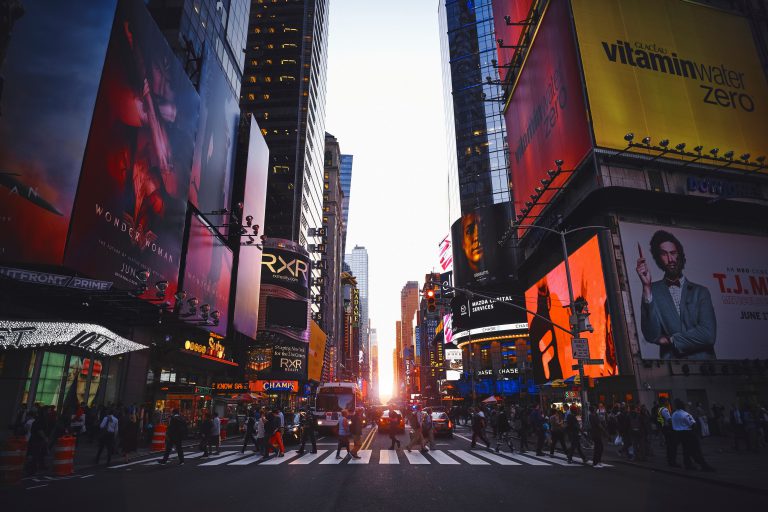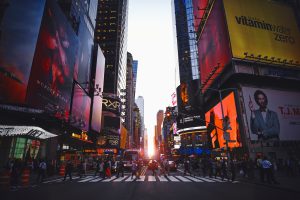 To choose the right moving company for your move, it's a good idea to screen any company you are considering. As the moving industry continues to grow, unfortunately, moving scams do occasionally happen. To avoid hiring a fraudulent moving company and being a victim of a scam, check each company thoroughly! Start by finding moving companies that service your area and are able to deliver to your new destination. Friends, family, coworkers or the Internet are good places to get recommendations.
Reliable moving company
Look at the website of each moving company for professionalism and services offered. Any reputable moving company will have their DOT number available. Check licensing and insurance of all the companies you are considering. Read customer reviews and check company ratings with the Better Business Bureau (BBB). Once you have done your research, eliminate any company that is not satisfactory. Speaking with the moving companies you have shortlisted, and receiving written estimates is the next process in screening the moving companies you're thinking of hiring. Ask as many questions as needed to make sure you understand was your move involves.