Hidden Costs When Using Long Distance Movers
Hiring a professional moving company for your long distance move from New York to California is a worthwhile expense. Understanding and knowing all the associated costs of moving can help you to recognize any hidden costs.
Will there be hidden costs?
In addition to long distance moving companies transporting your belongings from New York to California, other services might be required, some that only professionals can perform. When deciding which long distance moving company to hire, one very important thing to pay close attention to is your estimates, and that all foreseeable charges are included in your quote. This way you will not be surprised by any unexpected fees, or hidden costs.
How to avoid hidden charges
Receiving an on-site estimate at your home in New York is the best way to avoid any hidden costs. The representative of the moving company will be able to see any potential obstacles, both inside your home, and outside. While the estimator is at your home, you can discuss additional services and the associated costs. Be sure to mention any items that might require special handing or packing.
Due to the nature of long distance moving, and the environment, there could be some unforeseen situations that will require your moving company to carry out services that no one was aware of during the final estimation process. Being available on the day of the move, all the way through to delivery day will help any potential new charges coming as a surprise. However, if you are presented with unexpected fees to pay, outlined below is a list of additional services, also known as accessorial services within the moving industry, to ensure you have not incurred any hidden costs.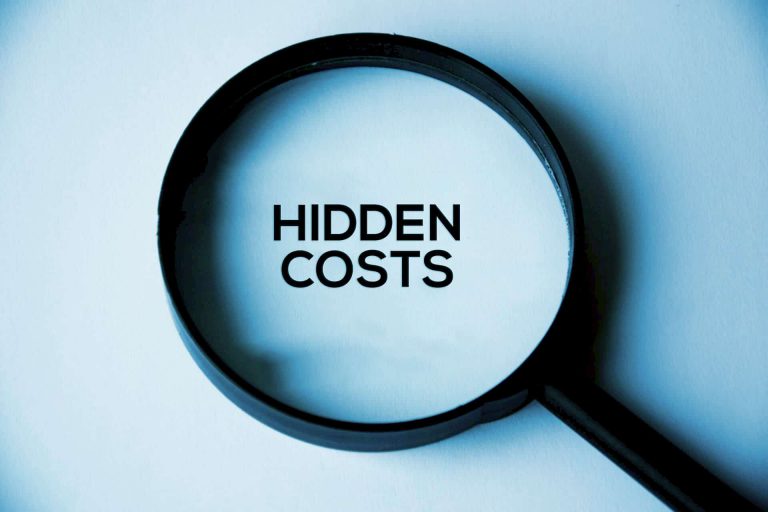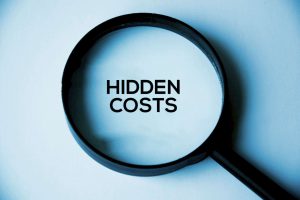 Additional services
Packing supplies – If you have opted to have your moving company professionally pack for you, make sure that in addition to packing/unpacking services, the cost for supplies is also included in your quote. This is very important for any custom packing that might be required.
Disassembly and reassembly – Many reputable moving companies provide basic disassembly and reassembly of furniture. For any items that will require specialty disassembly or reassembly, in both New York and California, inform the moving company and check that it has been instructed on the estimate in addition to the extra cost.
Bulky items – If you plan to move any bulky items to your new home in California, expect to be charged extra, especially if you will be moving from an apartment building in New York. One of the most common bulky items that people move to California from New York is a piano. For some bulky items a hoisting fee will be charged.
Stairs/flight charge – If your home in New York or California has stairs that the moving crew must use when moving your items to and from the truck, confirm with the moving company how they charge in these circumstances. Some moving companies begin charging after a certain number of flights.
Elevator – If your building in New York or California has an elevator, but it cannot be used for a number of reasons: its out of order, some of your items are too bulky, or it's not accessible, you might be charged the stair/flight charge. If possible, reserve the elevator in both locations once your moving date and delivery date have been confirmed.
Long Carry – If your home is located in a city, it's possible that the moving truck will need to park a distance away from your home. If the movers are required to carry your belongings beyond a certain distance, there will be an additional charge.
Shuttle service – If a large moving truck is not able to get close enough to your home, for example: due to restrictions on vehicle size, or a remote location, than a smaller vehicle will need to be used to transport your belongings from your home to the truck, or from the truck to your home. On your bill of lading, this might also be referenced as auxiliary service.
Expedited service – If your move from New York to California will require expedited services, most long distance moving companies are able to provide this service for an additional cost.
 Split pickup or delivery – Your move from NY to California might require some of your items to be picked up or delivered to different locations. This is an extra service, which will incur an additional fee.
Re-delivery – If you are not available to accept you're your belongings on the scheduled date and time, the moving company will charge you to reschedule the delivery.
 Storage in transit – Also known as SIT, storage in transit is common when long distance moving from New York to California. Many reputable moving companies provide a period of free storage, beyond that, there is a cost to store your items.
Recommended reading
Advantages Of Using A Long Distance Moving Company
Special Services For Long Distance Moving
Benefits Of An On-site Moving Estimate