Screening Moving Companies - Part 5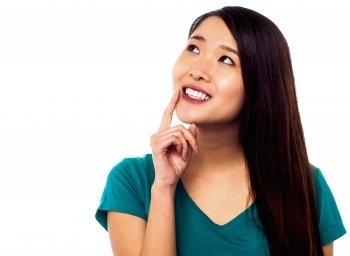 When moving locally, you will often be charged by an hourly rate. This method is very easy to follow. Be sure to verify when the charge time starts. While most companies start the charge time at your door, some charge for the travel time to you origin making it harder for you to keep track.
Be sure to verify when the charge time ends as well, again, most companies do not charge for the travel time from your destination back to their office but some do. Another important fact is the travel time from your origin to your destination. Obviously this travel time is charged but in some states, California for example, local regulations allow the moving company to charge double drive time.
Some companies set a minimum charge for local moves. Usually the minimum is 2-4 hours. Be sure to ask your moving company's representative what is the minimum charge for the job.
For long distance moves, the common charge methods are by weight and by volume. If your moving company charges by weight, you need to be particularly careful as this type of quotation is based on rough weights estimates.
When a moving company charges by volume, it is easier to estimate the volume of an item simply by taking its measurements. This is a safer, more accurate charging methods as the estimates can be based on real values and not on guesses and averages.
When charging by weight, your mover will generally work out the weight for you before you are given a price. However, your household goods will be weighed only after they are packed up and, if the weight is higher than the estimate, you might be liable for extra costs.
In these cases it is recommended to check how binding id the quote. Some moving companies will offer a not to exceed rate, providing you with a maximum price guarantee. This means that if your household good will end up weighing less than estimated, you will pay less, however if the estimate was inaccurate and your household items weigh more, you will pay the maximum price quoted.
If your moving company charges by weight, be sure to be present when your goods are weighed to check the accuracy of the process. If you cannot be present, ask to get a weight certificate as a proof of your item's weight.
This article is provided California New York Express as part of the company's comprehensive Service Pledge. We, at California New York Express, believe that a smooth move starts with education and understanding of the services provided.
California New York Express is a leading moving company, providing superior coast to coast relocation services since 1995. For more information, please feel free to contact us.
Recommended Reading
Screening Moving Companies - Part 1
Screening Moving Companies - Part 2
Screening Moving Companies - Part 3
Screening Moving Companies - Part 4