Moving to Los Angeles
When moving long distance to Los Angeles area can be very exciting as there are so many great things about it, but it can also be expensive. If you like the urban life, the downtown area of Los Angeles is not an easy area to find inexpensive rent. While it may take some time, you will find something within your price range.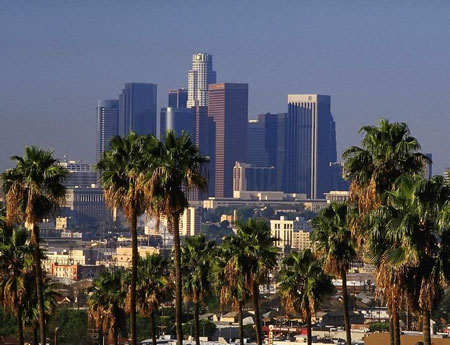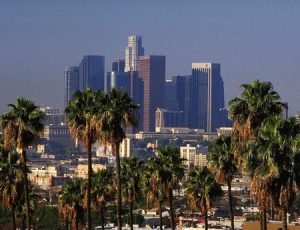 Los Angeles is a city full of many apartment communities and for the people that are moving to downtown LA you may find something close to work. A good place to start looking is around Virgil Square, which is located near the 10 freeway. This area has great restaurants, shopping and plenty of entertainment that is easily accessible. The Virgil Square apartment community offers friendly, flexible lease options and nice studio apartments for just over one thousand dollars a month and offers one or two bedroom apartments at not much more.
Another great apartment community that is worth checking out when moving to Los Angeles is Hampshire Place. There are studio apartments available there that start at around twelve hundred dollars a month and go up from these if you choose to have a one or two bedroom apartment. The great thing is that this apartment community offers a sauna, fitness center, pool and spa and is conveniently located close to the downtown area. Because of its location, accessing the freeway from Hampshire Place is an easy process.
The Chadwick apartments, another nice apartment community, offer studio apartments for eleven hundred dollars a month and one bedrooms that can run you a couple hundred more each month. This community is also close to the downtown and accessible to freeways. This apartment community offers a picnic area, spa, sauna, pool, and a recreation room and fitness center.
The last apartment community we will mention is the Pegasus apartments that are located right in the heart of downtown Los Angeles. Studio apartments start around twelve hundred dollars with a one bedroom running around fourteen hundred dollars. The complex has a fitness center, playground for the kids and a pool. If you are considering moving to Los Angeles, there are some great apartment communities like these to look into which offer great location along with nice facilities.