Moving Green - Utilities
Your long distance moving company is on their way, and you are excited to get your items unpacked and all settled in, but there are a few items left to handle. What types of utilities will use in your new home?
Local Utilities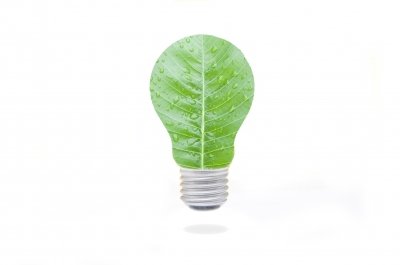 If you haven't already had your utilities turned on, you should do some investigating to see what types of energy is offered in your city or town. If you are moving long distance to California, you are in luck as three of the top ten greenest cities in the United States are located in California.
If you have moved long distances to another state, don't fret. There have been shifts to green energy in many states over the last several years. To check if there is any green power available in your state, visit the U.S. Department of Energy website and select your specific state.
What is Green Power?
Green power generally refers to electricity that is produced from a renewable energy source, such as solar power, wind, geothermal etc. Did you know that over 50% of energy customers in the United States are able to purchase a green utility product directly from their electricity company?
Moving to green power is not off in the long distance future anymore. It is important for all of us to choose green power when possible, so we can support the increase of renewable energy sources. This in turn can reduce the burning of fossil fuels like coal, oil, and natural gas.
Other Local Green Services
After choosing and activating your green utility services, you can take a look at other local green services such as your recycling center. After moving long distance, you will likely have many boxes and other materials that can be recycled if not stored for reuse.
Get to know your local facilities and find out what their specific procedures are for proper recycling and disposal. While doing this research after your long distance move, you can visit Earth 911 to find out what services are offered in your area.
A fresh start and new approach to living green can be a great way to get focused and motivated again after your long distance move.