Moving Your Vehicle - Part 2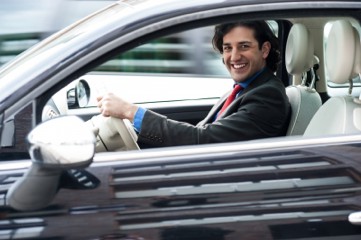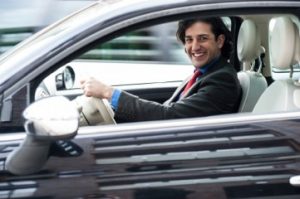 So you made a choice, you are going to hire a car transport company to move your car to your new destination. Now what? Now you need plan your car move. Planning a successful car move requires some knowledge of the
industry
and what options are available.
How to Contract a Car Shipper?
Option 1: Independently
Hiring a car shipper independently has the advantage of requesting a few quotes from different companies, and comparing the service, price, availabilities etc. keep in mind that this option will require additional planning and coordination time. Consult your mover and see if he can provide a list of preferred auto transporters.
Option 2: Through your moving company
This option offers a simpler "no-hustle" approach. If you choose this option, your moving company will handle all your car transport need and coordinate pick up and delivery schedules for you. Keep in mind that some moving companies will charge an additional fee for this service.
Selecting a Shipping Method
Option 1: Open Trailers
If you choose this option, your vehicle will be transported on an open trailer that is either partially or fully exposed to elements of the road and the weather. Keep in mind that although usually open trailers are 25%-45% cheaper than an enclosed trailer, there is less protection for your car.
Option 2: Enclosed Trailers
When transported in an enclosed trailer your vehicle is more protected from the elements of the road and the weather. Your vehicle is shipped in a mobile garage or storage unit.
Carrier Size
Option 1: A Small Carrier
Having your car shipped in a smaller carrier such as 3-5 cars carrier will give you more control over scheduling issues. As you share the trailer with only 2-4 people, chances are that fewer delays will occur since fewer delivery times should be coordinated. However, smaller carries may be a little more expensive.
Option 2: A Large Carrier
Choosing a bigger car carrier will most likely be cheaper as you share one trailer with more people. Large carriers can transport up to 11 carriers. However, keep in mind that the more cars on the trailer, the more coordination will be required and more effort will have to be put in scheduling.
Recommended Reading
Moving Your Vehicle – Part 1
Moving Your Vehicle – Part 3
Moving Your Vehicle – Part 4
Moving From San Francisco To New York – Shipping Your Car