Helpful Tips When Living in Your For Sale Home
It's very common to live in your current home while it's on the market to be sold. To create simplicity and be prepared for potential buyers, yet maintain the feeling of home, we provide some tips to make living in your for sale home a comfortable experience.
Packing early is priority. As soon as it's been decided to sell your home, start packing and clearing out the space. Leave only what you and your family need. Property buyers are more likely to be interested if they can imagine their belongings in the space.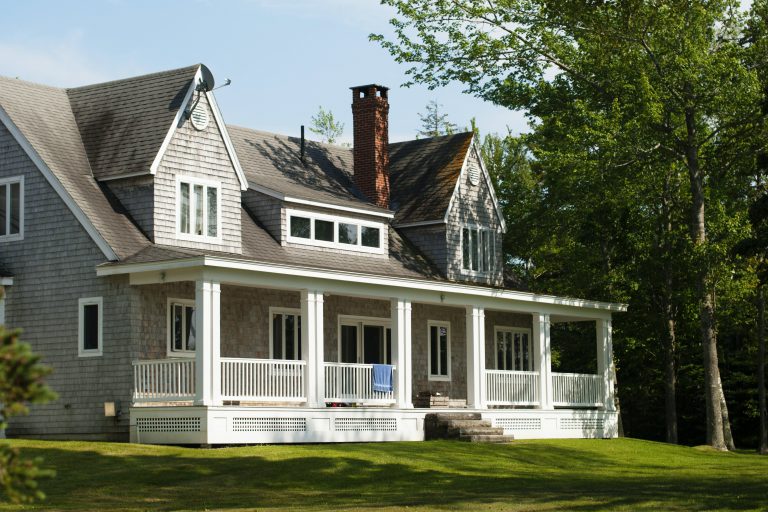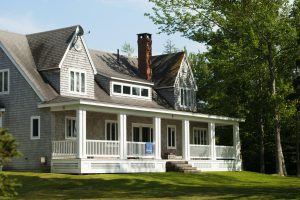 Once you have packed your belongings, keeping your home clean and presentable is very important, it will also be easier with less stuff.
Staying safe
Make sure that you do not leave any valuable items lying around. These include: jewelry, medications, laptops, wallets, credit cards, checks, keys, documents, mail, etc. These items should be kept somewhere secure, such as a safe, or a drawer that can be locked.
If you have pets, it's advised that they are not in the house for scheduled showings. Their bedding, feeding, and other equipment should be kept clean and out of the way. It's also a good idea, especially if they're furry, that no fur is left around the house.
Having a "to do" list available will ensure everything is ready and in place should you need to leave the house at short notice, due to a requested viewing.