Essentials For Your First Apartment
Moving into your first apartment will be an exciting experience. You will however need some basic essentials, which we outline below. Having these items will help ease you into the new apartment.
Cleaning supplies – Even if cleaning isn't your forte, having some basic supplies is a must have. Some essential supplies include: Dishwashing liquid, dish sponge, garbage bags, multi-purpose cleaner, broom and dustpan, mop, cloths, rubber gloves and laundry detergent.
First steps
Kitchen basics – Over time, if cooking is something you enjoy, than there are many items that you will want in your kitchen. However, there are a few items you probably want in your kitchen when you first move into your apartment, these include: Kettle/coffee maker, mugs, glasses, cutlery, different knives (bread, butter, kitchen), chopping board, pots, saucepans, bottle opener, dish towels, garbage bin etc.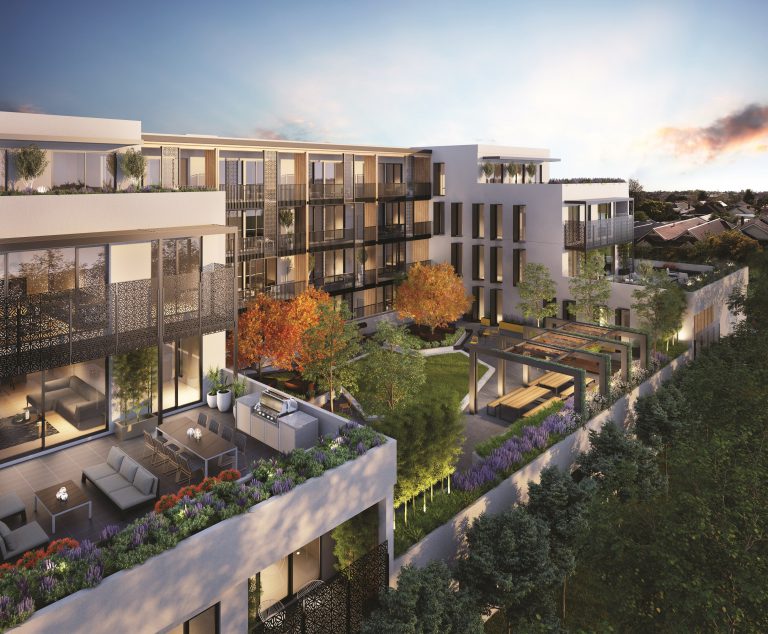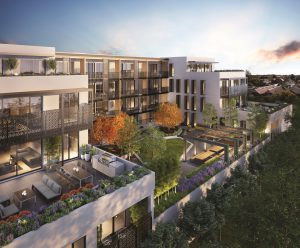 Bathroom – The bathroom can be as fancy as you make it, in the beginning though, only a few essentials are needed to keep this room functioning, they include: Shower curtain, bath/shower mat, towels, and a plunger is always a good idea.
Living room – The living room is a space for "living" and depending on your lifestyle, what is considered first essentials is unique to the individual. Some basic essentials might include: Sofa, armchairs, pillows, coffee table, and lighting.